Investing in the London Property Market
Investing in London property has long been considered a safe haven for international investors and it remains one of the best markets for both UK and foreign property investors. Owning a house or apartment in the UK capital can be a major asset, offering strong capital growth and consistent rental yields.
Recent world events
Major events in the last few years have clearly had an impact on the market. Brexit initially caused a great deal of uncertainty, with many industry experts as well as investors expecting property prices to nosedive. In fact, the London property market rallied, remaining robust both during the Brexit negotiations and following Britain's official exit from the EU.
The COVID-19 pandemic and national lockdowns was a curveball that no-one could have predicted, and the London property market and rental market took an early hit. But with the government's decision to introduce a stamp duty holiday in 2020, the market picked up again quickly and significantly.
Even with the most recent challenges of 2022/2023 – high inflation, high interest rates, volatile property prices, the cost-of-living crisis and economic slowdown – property in London has remained remarkably resilient. Demand for housing still outstrips supply in the capital, and with people increasingly returning to London after the COVID exodus, London property investments in 2023 remain an attractive proposition. Also read our recent blog on Spring Property Trends 2023.
London property in 2023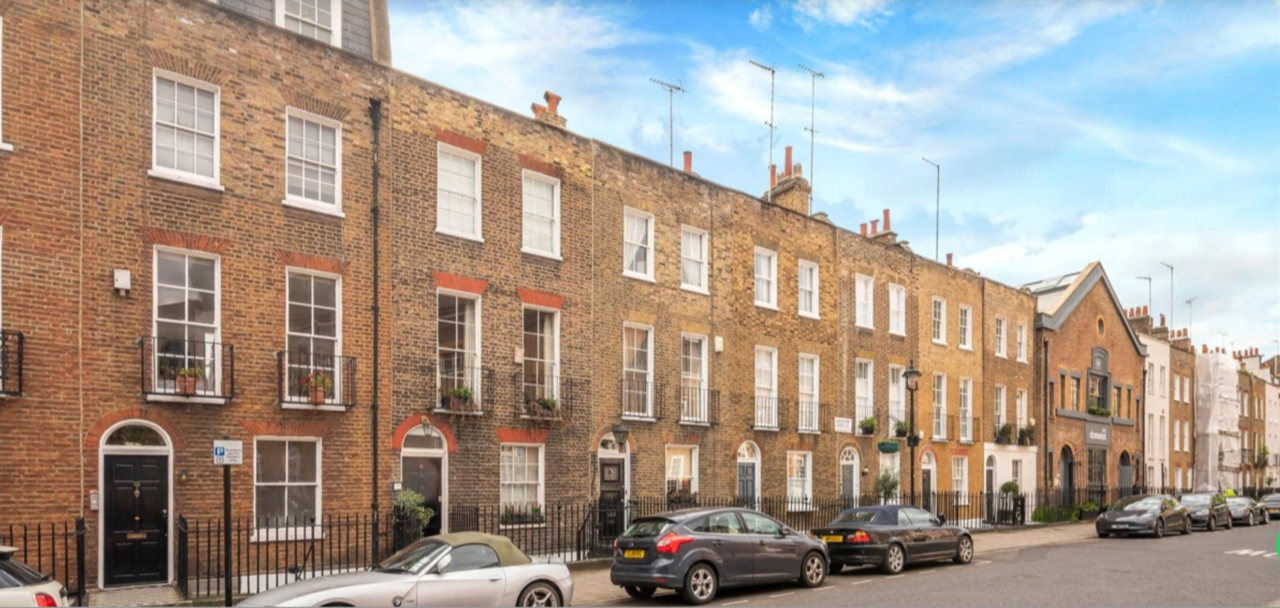 Property experts agree that there are good investment opportunities in all areas of London including North London (St John's Wood, Finsbury Park), South London (Croydon, Herne Hill, Penge), West London (Acton, Brentford) and East London (Tower Hamlets, Greenwich) as well as Prime Central London.
At Hudsons Property, we've been specialising in luxury property in London for many years, and are ideally placed to advise on residential property purchases and modern apartments to rent in London in Bloomsbury, Fitzrovia, Covent Garden, Soho and Marylebone. As industry experts with over 20 years' experience, we provide practical property advice to homebuyers, investors and landlords.
Top tips for investors and landlords in 2023
Maximise the competitive advantage of your property by keeping it in good shape, especially if it is located in a high-demand rental location. Meeting the needs of your target tenant market, maintaining the property and complying with safety standards and energy efficiency requirements will ensure the best results.
Prioritise good tenancy management, from having an efficiency tenant selection process, to treating them with respect at all times and dealing with any issues promptly and professionally. At Hudsons, we can assist with a wide range of Property Services for Landlords including property management services, block management and the private rental sector.
Make sure you are equipped to deal with any property or tenant issues as soon as they arise. This really cannot be stressed enough. Owning and letting a property comes with all sorts of unexpected problems, requiring a wealth of knowledge and practical skills to fix. If you're unable or unwilling to act as a hands-on landlord, ask the experienced Hudsons team to help.
Rules and regulations for investment and rental properties can change frequently, and it is imperative that you keep up to date with latest developments and landlord requirements. At Hudsons, we can advise as to your many responsibilities under the law including gas and electrical safety checks and furniture fire retardation.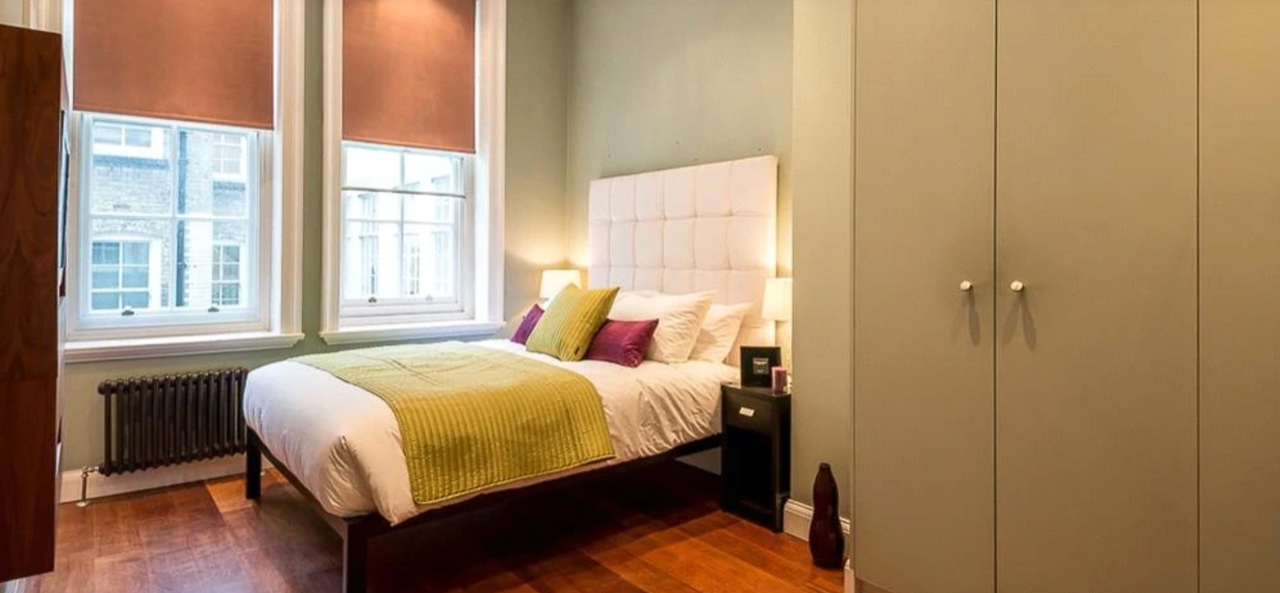 Upcoming considerations for UK rental properties
Finally, any investor in UK property should familiarise themselves with the upcoming Renters' Reform Bill which is due to be introduced later this year. Potential changes in the law could have far-reaching implications on landlords, and they may include extending the Decent Homes Standard to the private rental sector, abolishing Shorthold Tenancy Agreements, removing Section 21 evictions and limiting landlords to one rent increase per year.
Another important thing to keep an eye on are the proposed changes for Minimum Energy Efficiency Standards (MEES) for rental homes. Under current proposals, the minimum EPC rating for rental homes is due to be raised to 'C' for new tenancies in 2025, and for all tenancies from 2028. The legislation has not come into force yet, but future-proofing rental properties for stricter energy efficiency standards is a good long-term strategy for landlords.
Contact us
For expert property advice in Central London, the Hudsons team is only a phone call away. Whether you are looking for property for sale in London for your own use, as a holiday home or rental property, we have a wealth of expertise to put at your disposal. Call us for a friendly chat on 020 7323 2277 or send an enquiry via our contact page