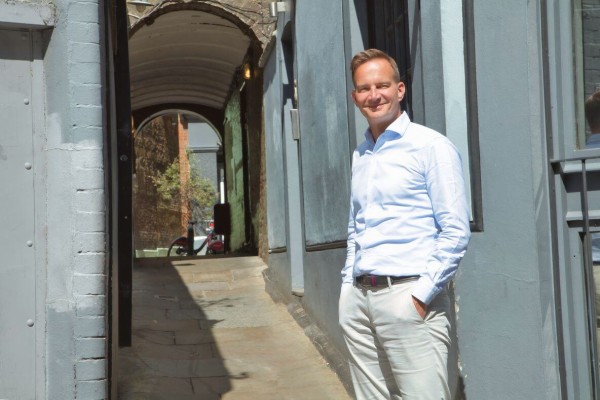 ×
Jon Hudson
Founder
It was always property for me – I was fascinated and excited by it from an early age. I started back in 1988, so I have many years of knowledge under my belt of how to 'do it right' or, how we like to say at Hudsons, 'to exceed expectations at every door'! I had this shot taken at Newman Passage as, for me, it is the epitome of old London before exploding into the buzz of Charlotte Street. I will never forget the first time I did this walk and how I knew I had to open an office in this vibrant location! I founded Hudsons in 2002 and I still haven't lost the passion and drive to keep innovating and listening to help improve our service to our customers. Outside of work, family comes first. Living locally helps us enjoy so much on our doorstep including great museums, restaurants and parks.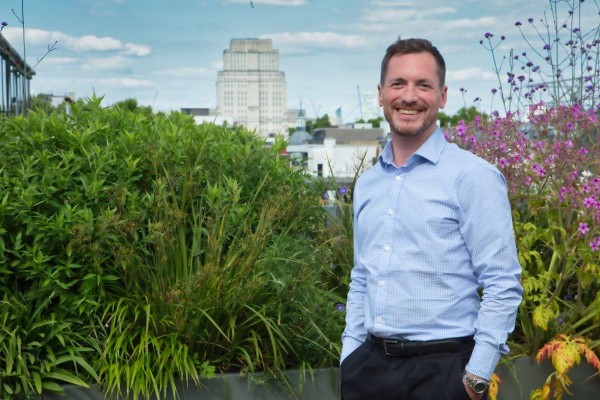 ×
Simon Bray
Director of Sales
I have been involved in property since 2004, working at The Sunday Times Property before joining the Hudsons team back in 2007. Service is at the heart of everything I do and building long-term relationships with clients has been key to my successes. I like to make property personal by understanding my clients' needs and requirements, providing them with honest and accurate advice which has created many referrals, recommendations and repeat business. Buying and selling property can be a stressful process but I like to make it as straightforward as possible. The West End is such a vibrant place to work, with many special people and places that you get to know over time. My go-to lunch spot is Café Metro Express on Windmill Street – the enigmatic Karim serves up a mean Moroccan chicken salad and this rooftop shot with the iconic Sennet Building as a backdrop is just one of the many architectural masterpieces in this great city.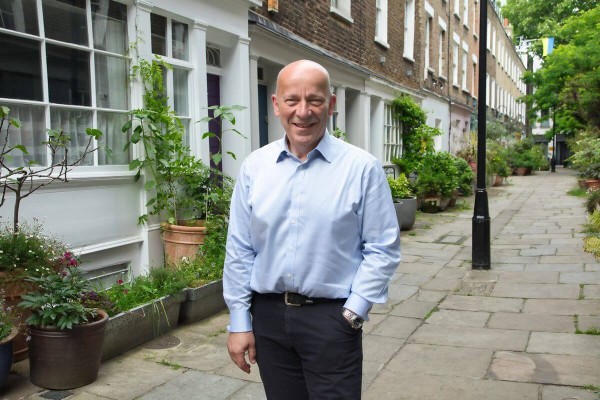 ×
Spencer Botchin
Director of Residential
I have worked as an Estate Agent in London for over 35 years and property is my passion. I have achieved success in Marylebone, St Johns Wood, Regents Park, Primrose Hill, Fitzrovia, Bloomsbury, Covent Garden and Soho, which makes me a true Central London property expert with a wealth of experience and knowledge that is rarely rivalled. There is no better feeling than hearing that a sale has exchanged contracts and my clients are delighted with the outcome, or that I have been recommended to another potential client. Providing a great service is at the centre of everything I do. When I am not at work, my family comes first but I also have a real passion for food and drink. I would like to think that I have a great sense of humour although my family and work colleagues may think otherwise!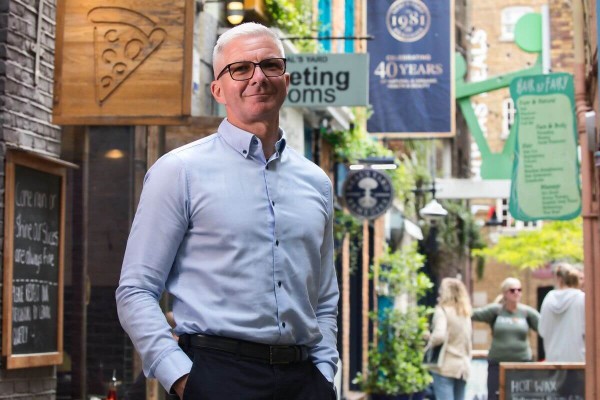 ×
Robert Burwood
Director of Lettings
I have been working in the property industry for over 40 years, with the last 25 years based in the West End, particularly covering the areas of Fitzrovia, Bloomsbury, Soho, Marylebone and Covent Garden. I have been running Hudsons' busy Lettings and Management departments since 2007. I really enjoy the diversity of the role. No two days are ever the same and we have an eclectic mix of clients, many of whom we now regard as friends. It's our job to ensure that every new letting ends with happy customers with smiles on their faces for a job well done. For me, Covent Gardens' theatreland always has that special magic that can't be replicated, along with Neals Yard, a gem within the bustling area. When I'm not working, I like to keep fit, ride my motorcycle and enjoy live music.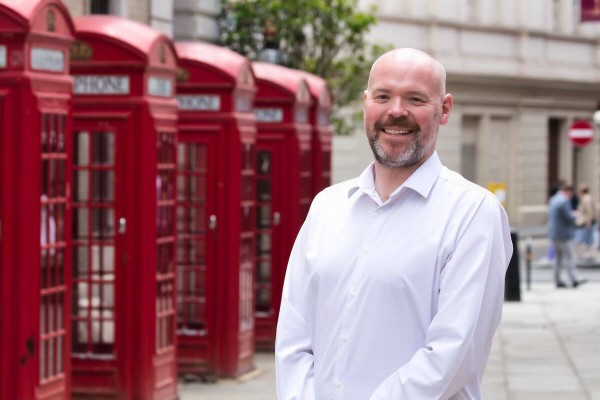 ×
Rob Sayers
Senior Lettings Advisor
I have spent my entire career in the property industry. My experience spans 20 years and I have been very lucky to work in some fantastic locations across Central London including the Barbican, but none more so than the West End which is why I was hugely excited to join the Hudsons team at Charlotte Street. My role as a Senior Lettings Advisor is a varied one, but ultimately I thrive on delivering very high levels of customer satisfaction. I really enjoy my daily interactions with a variety of different people and help other team members achieve their goals. Why do I have a soft spot for the old red London telephone boxes? Well, I love communication and am a bit of a traditionalist too, so I always enjoy the quirkier things our brilliant city has to offer. Outside of work, I enjoy relaxing with my family, walking our dog Kiki, and watching various sports too. I am also a very keen swimmer and regularly take my son Bobby for a dip in the pool.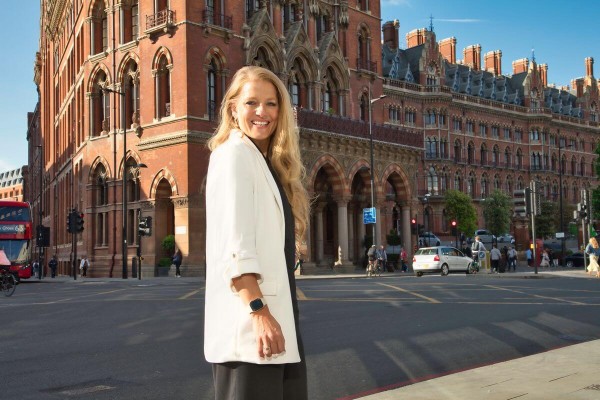 ×
Faye Greenslade
Marketing & Design Consultant
I worked at the Evening Standard Homes & Property for over 20 years. Since leaving there in 2020, I have been working as a consultant with Hudsons looking after their marketing, social media and community, which I love as my job is so varied. I am passionate about property and interesting interiors, the latest styling trends and the buzz of London life. Getting to know this amazing patch of Central London inside and out and covering it by foot to uncover the iconic and less well-known treats of the West End is a major perk of the job. I've chosen St Pancras as the backdrop for my portrait for its stop-and-stare commanding Victorian Gothic presence, grand proportions and luxurious champagne bars – what's not to love? Outside of work, I have a keen passion for fitness, particularly crossfit challenges, sunshine, the beauty of nature and walking for miles daily with my cockapoo Harley!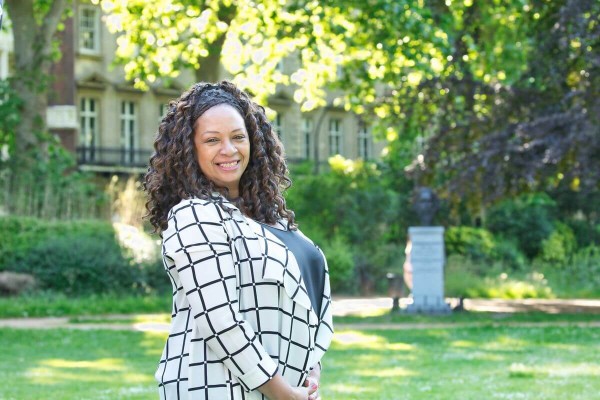 ×
Annette Nelson
Property Manager
I have worked in several industries in Central London including advertising and PR but for the last 12 years I have been in a property management role which very demanding but also very rewarding. I like to solve problems and make sure our customers feel understood as problems occur and happy with the end result.  I love working with my team at Hudsons and adore the beautiful green spaces and residential squares, one of my favourite spots being here at Gordon Square. As you step out of the gorgeous gardens, you will see the stunning Cloisters Church which is managed by Hudsons and benefits from wonderful arched windows and stunning church characteristics.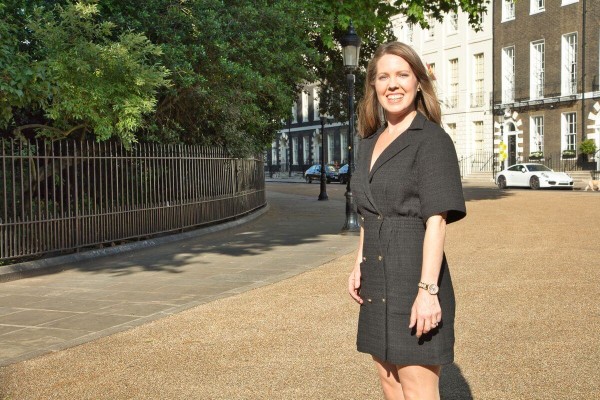 ×
Nicole Lomas
Head of Accounts
I arrived from Melbourne, Australia more than 20 years ago and to this day I still remain excited to be surrounded by the diversity and culture of this incredible city, along with its rich history and mix of older and modern architecture. Since joining Hudsons in 2007, I have assisted in various sections of the organisation, from lettings administration to office management and, for the last 10 years, as Head of Accounts. In 2015, I obtained my ARLA Level 3 Award in Residential Letting and Property Management. I am also a qualified Herbalist, Naturopath, Personal Trainer and Tai Chi instructor. We have a wonderful team at Hudsons, with many of us working together for more than a decade. Hudsons' aim is to exceed expectations at every door by constantly improving the customer experience. I love the sense of community, not only within the team but around the streets of the West End and that atmosphere contributes to making historic places like Bedford Square such a great place to sit, think or meet friends on the way to many great bars, restaurants and galleries.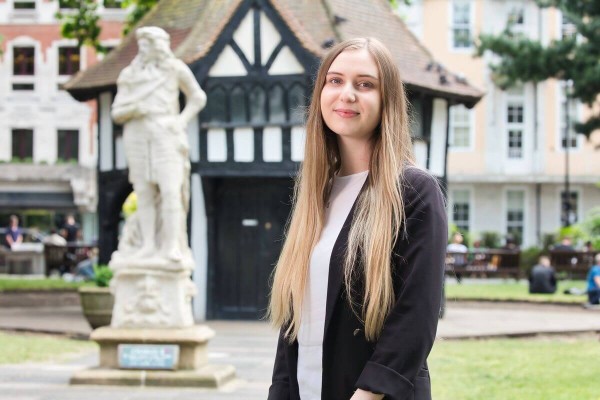 ×
Melita Novak
Intern
Since starting my internship with Hudsons, my desire to learn more about the industry has grown and everyone in the company has been extremely supportive and knowledgeable. One of my favourite parts has been working in the heart of Fitzrovia which is full of amazing restaurants and bars. It is also close to busy Soho Square where I often have my lunch and enjoy the sun and a bit of green space. I support the lettings team in a variety of roles, from viewings, administrative support and assisting property management with various tasks. I enjoy socialising with my friends and going for a walk in the local parks.
Contact Hudsons
Our enthusiastic staff (meet the team) are keen to help you at our offices at 24 Charlotte Street, in the heart of Fitzrovia. (The nearest tubes are Goodge Street or Tottenham Court Road).
24 Charlotte Street
Fitzrovia
London
W1T 2ND
Contact us during the opening hours below:
Wednesday
8:00am - 8:00pm
Follow our Community
Follow our Community