Spring Property Trends 2023
Springtime in London is one of the most beautiful times of the year. It is also the season that sees a lot of activity in the property market. At Hudsons Property, we take a particular interest in the best Central London neighbourhoods, with a wealth of luxury apartments for sale and modern flats to rent in London's West End including Bloomsbury, Covent Garden, Fitzrovia, Marylebone and Soho. So, what's the latest news this spring?
To start with, it won't come as a great surprise to hear that economic conditions continue to be challenging, particularly with high inflation and high interest rates which has arguably made 2023 even more unpredictable than last year. That said, the London market has stayed resilient. Rightmove figures show that London house prices rose by 0.2% in December, which means the average home in the capital now costs more than £660,000 to buy.
What's more, in the Prime Central London (PCL) market in which we operate, demand for properties and sales activity has remained buoyant. According to recent property market data, property values here have risen by 2.4% since the start of the pandemic, while residential property sales in the £5 million and above price bracket have been at their highest level in the first 9 months of the year since 2006.
Prime Central London vs the rest of the UK
The wider UK housing market is experiencing more volatility compared to residential property in Prime Central London. House prices across the UK have already started to soften, with some predicting price falls of as much as 9% this year on account of rising interest rates and high inflation reducing buyer's purchasing power. Properties in less central areas in the capital and elsewhere in the country, especially in the <£1.5 million price bracket are likely to be most adversely affected by recent mortgage rate increases.
By comparison, the PCL market is expected to remain stable, with moderate growth of around 1-3% predicted by some industry sources, chiefly driven by a rise in demand for luxury property in London by the strong presence of high-net-worth individuals. More than 50% of property buyers in the City of Westminster and the Royal Borough of Kensington & Chelsea purchase without a mortgage and are thus unaffected by mortgage interest rate hikes.
In addition, the relative weakness in sterling has encouraged more foreign buyers to invest in the UK property market, which is felt most strongly in luxury property in London. Since sterling is set to remain weak into 2023, the PCL market will continue to be insulated from many of the difficulties faced by the wider UK housing market.
Here is just one of many examples of desirable London properties for sale with Hudsons Property:
Enjoy prime Covent Garden territory with this sleek three-bedroom apartment minutes from the vibrant Piazza and glorious Royal Opera House. This party pad has almost 2,000sq ft of living space to entertain in this summer! £2,495,000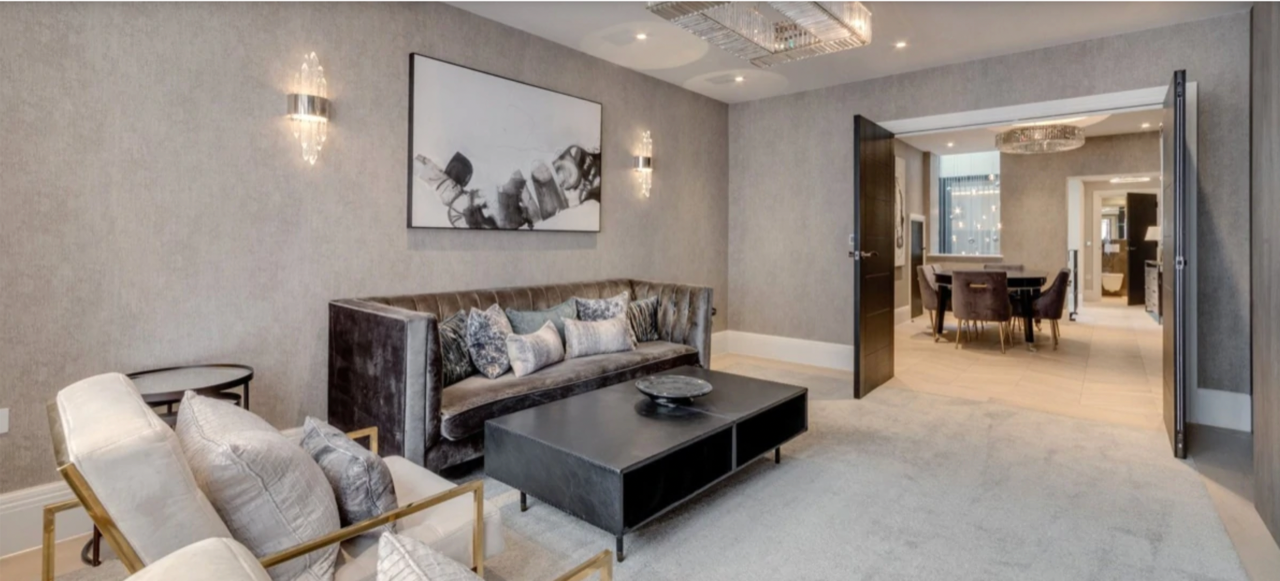 And let's not forget the factor played by the rental market in Central London, since many PCL buyers are also buy-to-let investors. Both the demand and price for London luxury apartments for rent has increased in the last year, and some property experts are predicting a 6% raise in rental yields in 2023. Investing in luxury property in London, offering both capital growth and healthy rental yields, continues to be an attractive proposition.
Hudsons' letting department specialises in luxury properties in London's West End, with a fast moving portfolio of Central London apartments including this fabulous abode:
Spectacular penthouse apartment showcasing lateral luxury at its finest with spacious open-plan living areas, three-bedrooms and bathrooms and a huge wraparound private roof terrace enjoying striking West End views. £5,000 per week.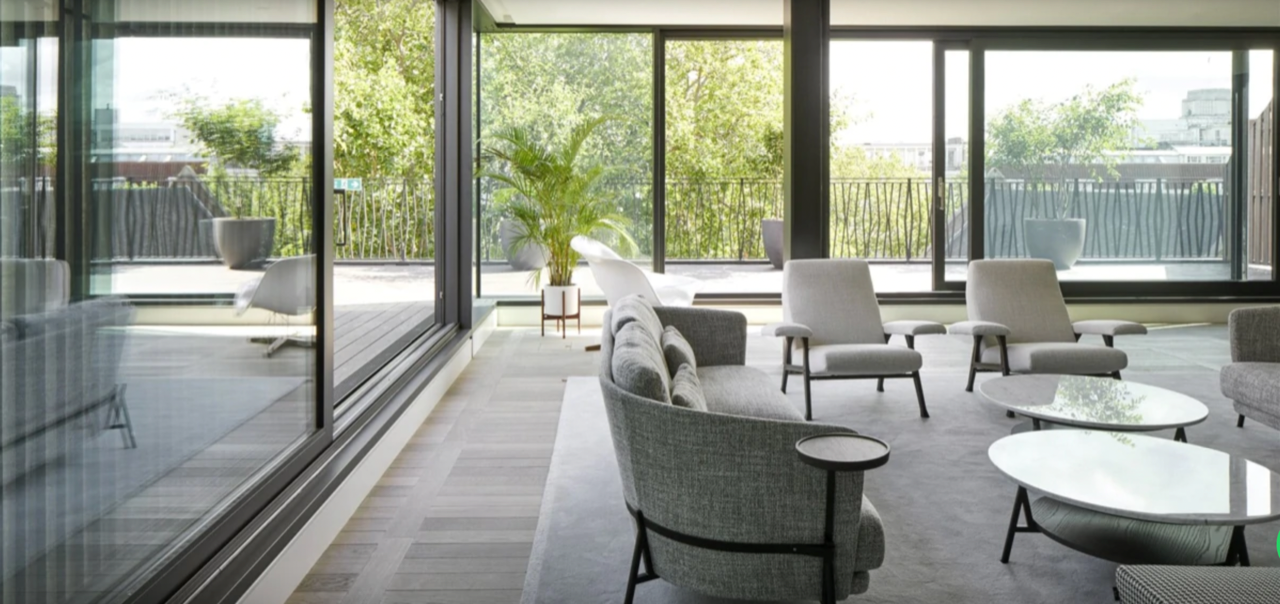 In conclusion, as central banks continue to combat inflation this year, the ensuing political and economic uncertainties will undoubtedly influence the UK property market. However, by its very nature, the PCL market is in a stronger position than most and has every chance of withstanding the economic headwinds that are dampening the outlook for the general UK housing market. We confidently predict that the market for luxury properties in London will continue to outperform the wider market.
Finding the perfect luxury property in London
Our professional experience has shown time and again that London's prime central property market is a popular investment destination for UK buyers and overseas investors on account of its long-term capital growth, strong rental performance and overall stable political and economic environment. Global buyers are particularly attracted to luxury apartments to buy in London at a time when the exchange rate between the US Dollar and other currencies is strong against the British Pound Sterling, which makes now a good time to invest.
Given the strong market and high demand for the best property for sale in Central London, properties can sell very quickly, often within hours or days after being put on the market. Of course, the most desirable areas in Bloomsbury, Fitzrovia, Marylebone, Covent Garden and Soho are also highly sought after for short-term rentals, which makes these properties perfect as a Central London home or rental investment.
At Hudsons Property, our award-winning, dedicated team are known for their enthusiasm and customer service excellence. Please don't hesitate to contact us for valuable local knowledge and a market-leading, personable environment in which to buy, sell, let or rent luxury residential property in London.