Estate Agents in Marylebone
Marylebone Estate Agents
Marylebone is situated in the City of Westminster nestled nicely between two royal parks and borders Fitzrovia, Mayfair, Bayswater and Regent's Park.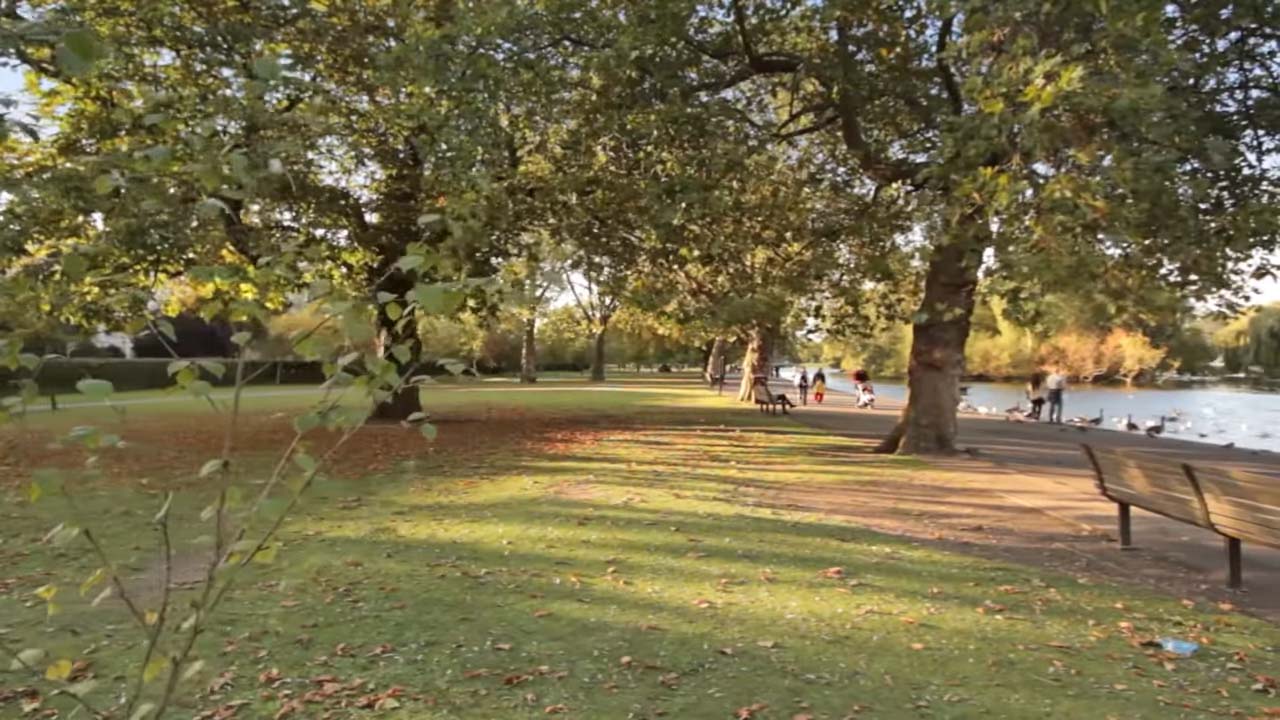 An Overview Of Marylebone
Marylebone is home to Regent's Park and Hyde Park, two of London's finest green locations. This is a perfect place to walk the dog, have a picnic on a summer's day or for when you want to go for a stroll and a run.
Many of the streets are lined with characteristic Georgian and Edwardian style homes featuring the classic red bricks and white stucco fronted stone. These homes are contrasted against the new developments consisting of apartments and lofts which have become more popular in the last 10 years or so.
Marylebone High Street has many high-end retailers competing for position which means smaller, more bespoke, quirky brands light up nearby Chiltern Street, Quebec Street and Seymour Place.
Due to its impressive central location, lifestyle offerings include famous restaurants, bars and pubs, and with a variety of properties available, Marylebone is one of London's most exclusive and expensive areas. Chiltern Street Firehouse is the latest of the eateries on offer along with Daylesford, Zayna, Jikoni, Trishna, Il Baretto, Galvin, Fishworks, and The Ivy Café (but I have missed off so many more….).
To include all of the above comes at a price but it's a price many are willing to pay. International buyers from France and the USA like the vibe here and are keen to get their children in to some of the Ofsted "Outstanding" state schools or the highly revered private schools like Wetherby or Abercorn.
Why should you buy or rent in Marylebone?
There are many places to live in London, but we think Marylebone is one of the best places to live and there are many reasons why we think this.
Marylebone is a region in the City of Westminster, in the heart of central London.
Due to its central location, residents are close enough in proximity to the West End including Mayfair, Soho, Bloomsbury and Fitzrovia, which can all be reached by foot.
Alternatively, residents can make use of the excellent public transport on their doorstep and there are few locations as well connected with Baker Street, Bond Street, Edgware Road, Marylebone and Oxford Circus tube stations all nearby. Paddington is only a short bus/taxi ride or longer walk to the west, which provides onward travel to Heathrow Airport. St Pancras International, which offers routes to Paris, Belgium and beyond, is only a taxi ride away.
While living in Marylebone, there are many places where you can experience a range of different culture.
If you're a Sherlock Holmes fan, you can visit the Sherlock Holmes Museum at 221b Baker Street, visit the open air theatre in Regent's Park or alternatively you can see what events are on at the Royal Academy of Music.
Right on the door step are two of the Royal Parks; Regent's Park and Hyde Park. Both Royal Parks are superb to take the children out for a play or for a picnic on a summer's day.
Also on offer at Regent's Park is the London Zoo which is a hit for animal lovers of all ages.
Furthermore, Marylebone is home to some exceptional educational facilities and institutions including the London Business School, University of Westminster and Regent's College. Within Marylebone, there is an abundance of nurseries, and schools.
Paddington Gardens offers a playground that has been keeping children entertained for many years. Early friendships are made there and fostered through to later life, but just as importantly if offers parents respite from active children to help burn off some energy.
There are also some private squares for residents in Montagu Square, Bryanstone Square and Portman Square but you'll need a key or risk disappointment!
Marylebone has been undergoing a huge property transformation over the past 25 years.
Many investors and property developers have recognised the potential of Marylebone, which has sparked their desire to begin property developments in the area, some of which are still on going.
This and Howard De Waldens huge investment (they are one of the major land owners in the area) has led to the revival of the area, especially off and around the High Street.
In the past, Marylebone was often overlooked as an area of luxury homes and a place to invest in property, but this has changed. In fact, it now competes with Mayfair for property buyers.
There are now many new builds, with a lot of them being bought before they have been completed (off plan), indicating the popularity and competition for living in Marylebone.
An example of a new property development is The Chilterns by Galliard Homes. It consists of 44 luxurious apartments that overlook Regent's Park, or Ridgefords Moxon Street development.
Other property developers are also converting commercial properties into residential properties. The old BBC headquarters is currently being transformed into The W1 by Royalton.
Merchant Land have also joined in by completing their project of OneTwentyFour, which keeps in tune with the traditional Georgian appearance that makes up Marylebone.
This transformation has enabled us to offer a variety of beautiful properties to rent in Marylebone.
In 2013, Marylebone obtained Prime Central status and many regard it as an important area for investment. In particular Galliard Homes now have five property collections in the area.
Well connected and central
Diverse and plentiful in culture
Family friendly
Regeneration/revival of area
A good place for investment