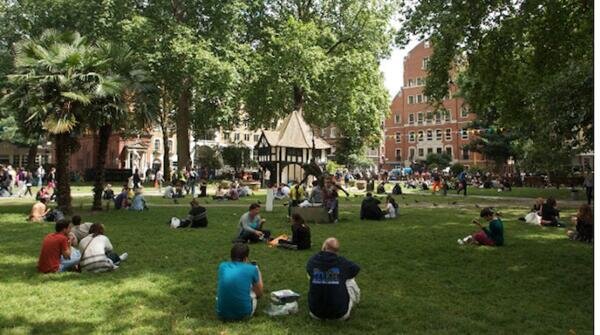 Urban nature: six of the best squares in central London
London is blessed with historic squares offering green space in the heart of the city. From famous and tourist-frequented areas such as Soho, dating back to the 17th-century in a nod to renaissance Italy, to Mayfair, Bloomsbury and Westminster, which followed the trend in the 18th-century, attractive green spaces lined with smart railings and trees are part of the charm of central London. Some are garden squares, private spaces only to be used by residents of the prime properties that overlook them.
Cavendish Square
Top in the list of garden squares in London is one of the West End's most elegant Georgian squares, steps from Oxford Street, Cavendish Square was designed for the second Earl of Oxford as his large London estate in 1717. Planted with tall, mottled grey-green plane trees, that famously line the streets of central London, it's a serene spot with a circular lawn, under the watchful gaze of John Lewis. The much-publicised redevelopment of Cavendish Square is set to be a 280,000 sq ft mixed-use development, a subterranean  complex in the original 70's car park.
Manchester Square
Built in the late 18th century on what was then the outskirts of the City, this well-preserved little garden square in Marylebone was originally created for the 4th Duke of Manchester. Unsurprisingly naming his grand home Manchester House, it later became known as Hertford House and now houses The Wallace Collection. Today, a circular path hugs a lush central lawn surrounded by mature plane and lime trees. The serenity was disrupted during WWII when trenches were dug and tanks for emergency water installed.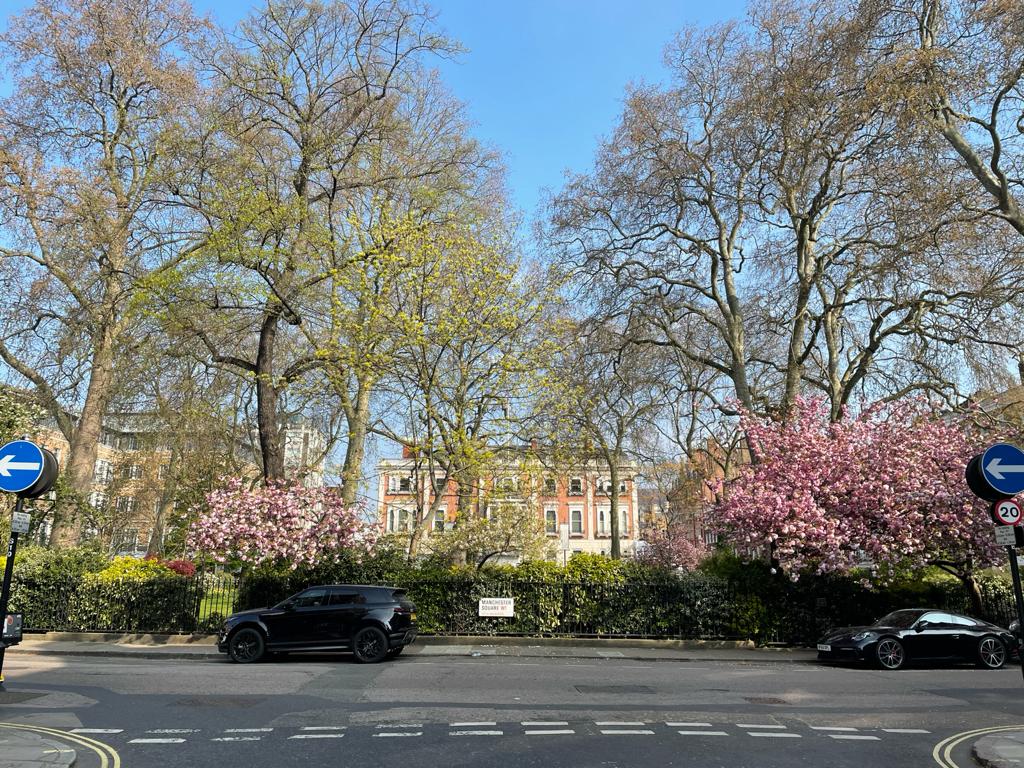 Portman Square
A peaceful private garden square, Portman Square is lined with Regency townhouses and shaded by those ubiquitous plane trees with a generous lawn, winding paths and a tennis court. Lucky residents of the fancy new luxury developments here won't have far to go for their fix of black miso cod, as Nobu London recently relocated from Berkeley Square to the bigger premises on the corner of Portman Square.
Soho Square
Now a sweet spot for a sandwich in the sun and a break from the buzz of the central London, Soho Square dates to the late 1670s, when it was originally called King Square after Charles II. A ghost-like, time-worn statue of the king can be found in the square today, but most of us only notice the half-timbered mock-Tudor cottage that was built in 1925 as an access point to the electricity substation beneath it. During World War II the hut was used as a temporary bomb shelter. Look out for the table tennis in the corner by the Greek Street entrance, where crowd-pleasing ping pong players show off.
Russell Square
London's second-largest garden square in the heart of Bloomsbury was landscaped in 1800 by designer Humphrey Repton. Surrounded by gorgeous hotels, museums and London landmarks including the British Museum, the Brunswick Centre and UCL, it's a serene central spot. The grade II listed gardens were given a major facelift in 2002 including new planting, a 10m-high fountain and glassed-in café. On the western corner, one of 13 Victorian cabmen's shelters remaining in the capital, is a tiny green shed for black cab drivers to stop for a bargain breakfast and a mug of tea. You can't get more London than that.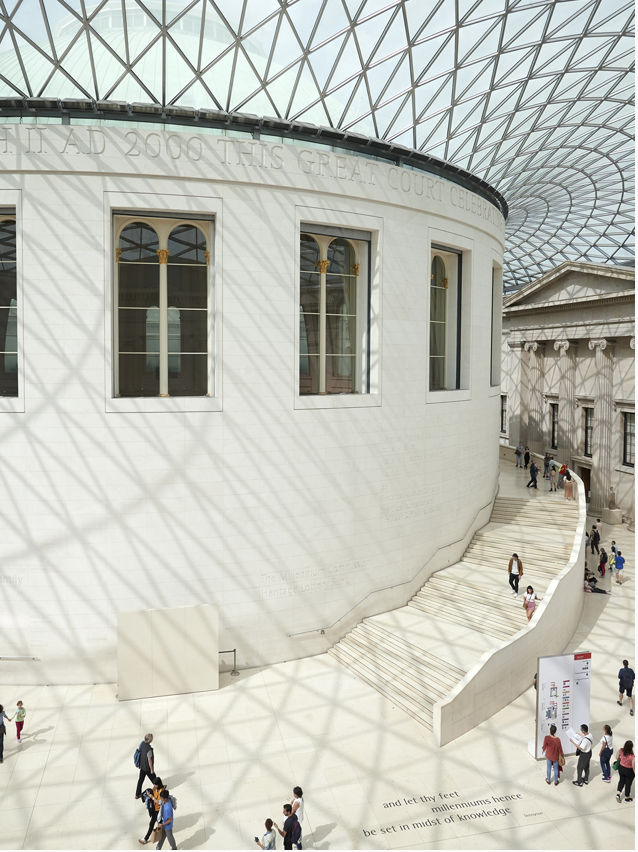 For properties in central London, expert advice and more useful blogs see Hudsons Property