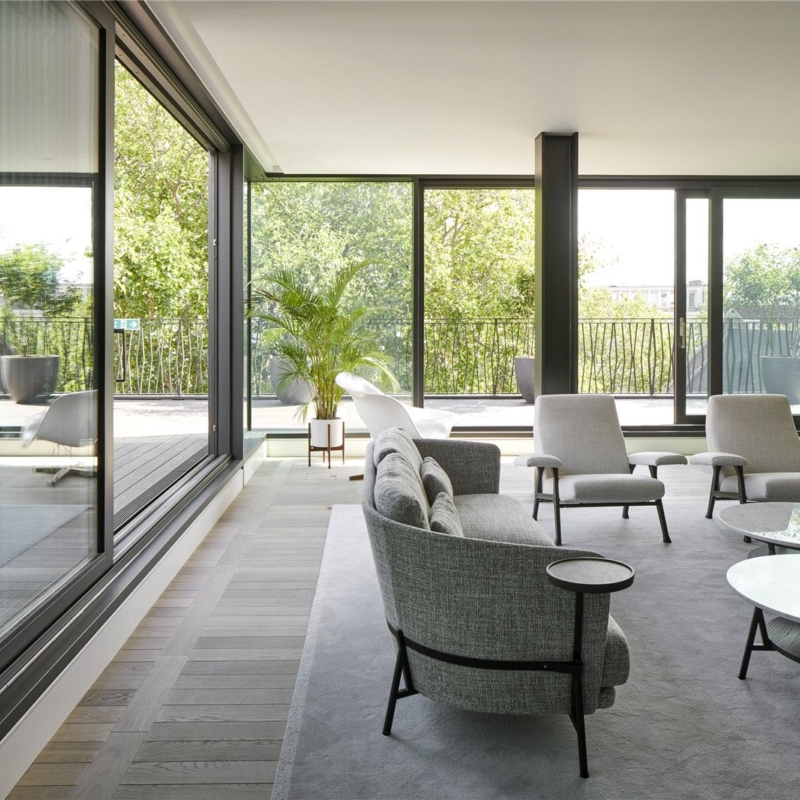 The Best London Boroughs to Live
London is one of the most vibrant and exciting cities in the world, so it's no surprise that so many people choose to live here, with one of the best transport systems in the world, fantastic culture and a diverse food scene, not to mention a wealth of neighbourhoods to choose from. But if you're looking to move within the city or you're new to London and don't know where to narrow down your search, these are some of the best London boroughs we recommend taking a look at.
City of Westminster
Spanning Westminster, Covent Garden and Paddington to Soho and Maida Vale, this borough sits in the heart of the city and is packed with many of London's main landmarks, such as Hyde Park, Trafalgar Square and Westminster Abbey. Imbued with glitz and glamour, it's the hub of London where many of the crucial decisions about the UK are made and where you can catch the latest stage performances or try the newest restaurant on the block.
Covent Garden is an excellent option for those looking to live in a vibrant and exciting area of London. It is famous for its stunning architecture and high-end boutiques, making it a popular destination for both tourists and locals alike. Covent Garden is also known for its excellent restaurants, cafes and bars, offering a diverse range of cuisines to suit all tastes. The area is well-connected, with several tube stations and bus routes, making it easy to travel to other parts of London.
Prime WC2 territory here with this head turner on Betteron Street, minutes from the buzz of the Piazza and glorious Royal Opera House. At almost 2,000sq ft of living space incorporating three bedrooms and bathrooms and an internal courtyard, it's the perfect West End party pad to entertain your friends in this summer. Yours for £2.65M.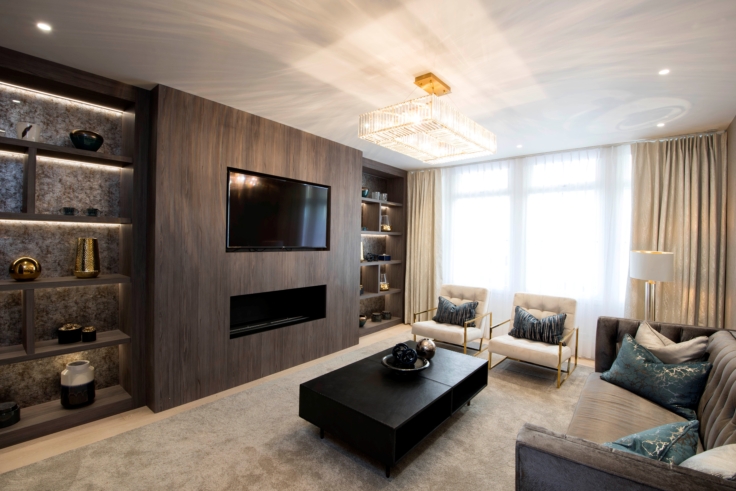 As a central borough, this area is home to some of the most beautiful luxury properties London has to offer. For example, sitting between Paddington and Euston train stations is Marylebone. With quiet residential streets lined with grand terraces and secluded parkland squares, Marylebone is slightly cheaper than the likes of nearby Mayfair and Fitzrovia, while still enjoying London's West End on its doorstep, and is popular with families and young professionals. As experienced Marylebone estate agents, we can help you find your perfect property if you're drawn to the beauty and calmer ambiance of this area.
Soho is another fantastic borough to consider if you're looking to live in London. Known for its lively nightlife scene, Soho is also home to some of the best restaurants, cafes and bars in the city. It has a rich history and is famous for its association with the arts, with several theatres, galleries and music venues scattered throughout the area. Soho is also a great place to live for those who enjoy shopping, with a variety of trendy boutiques and high-end fashion outlets lining the streets.
Camden
Camden has a creative spirit and a rich history, making it an eclectic area of London. With superb nightlife and sought-after homes, it's an appealing prospect for both first-time buyers and investors seeking modern flats to rent in London. Striking the perfect balance between vibrant clubs and tranquil green spaces like Hampstead Heath, it has something for everyone.
If you're looking for luxury property in London, few places can match those found in Bloomsbury. A largely residential area, Bloomsbury has long been popular with artists and intellectuals, and was once home to famous literary names such as Virginia Woolf, T.S. Eliot and Charles Dickens. Filled with leafy squares, beautiful Georgian and Victorian buildings and an array of fascinating museums, Bloomsbury is the perfect spot for cultural pursuits.
Spanning the eastern side of the Borough of Camden and the west of the City of Westminster is Fitzrovia. Fitzrovia is one of the best areas to live in London, as a vibrant and bustling neighbourhood that offers a perfect blend of history and modernity. It boasts an impressive range of restaurants, pubs and cafes that cater to a variety of tastes and budgets, and is also home to several popular tourist attractions, including the British Museum, the Wallace Collection and the BT Tower. Fitzrovia is a great place to live for those who love to be in the heart of the action, with easy access to some of London's most popular shopping districts.
What better way to celebrate summer than enjoying the wall-to-wall luxury on tap at this über glassy Fitzrovia penthouse? The 2,000sq ft pad tops a smart boutique scheme by Derwent London, showcasing impressive open plan living and dining areas opening out to a huge wraparound terrace. Three en suite bedrooms, concierge, residents lift and a prime West End location complete the package. Available now for £6,000 per week.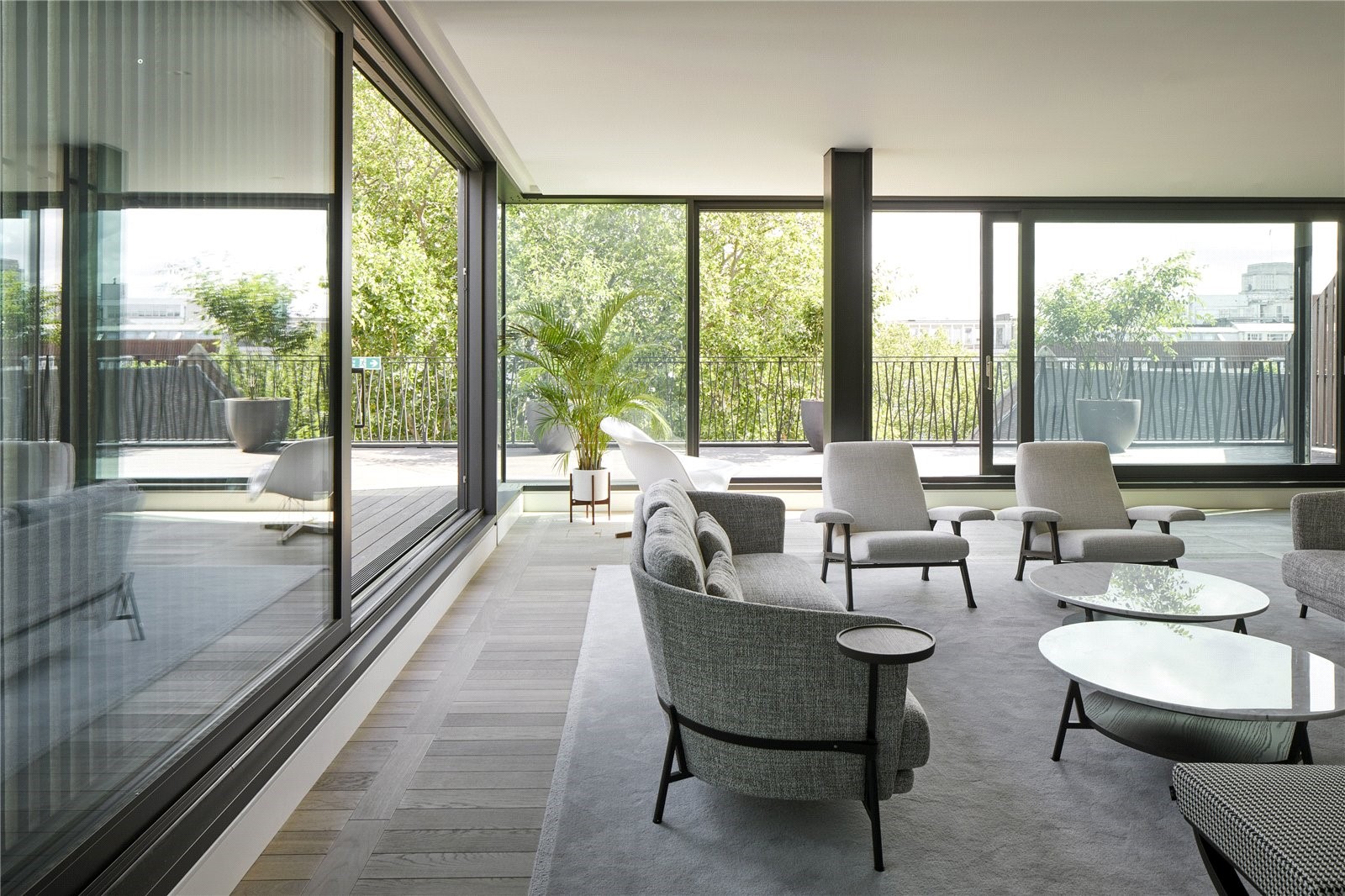 Get in touch
Home to millions of people, London is a vast and diverse city with something for everyone. Whether you want to come home to a traditional Victorian property, have access to the vibrant nightlife the city has to offer, or you're moving for work and need great transport connections, London's most popular boroughs deliver all of this and more.
Hudsons Property are experienced estate agents in London, providing a great selection of modern properties for sale and London luxury apartments for rent. Why not get in touch with our team today to discuss your London move.