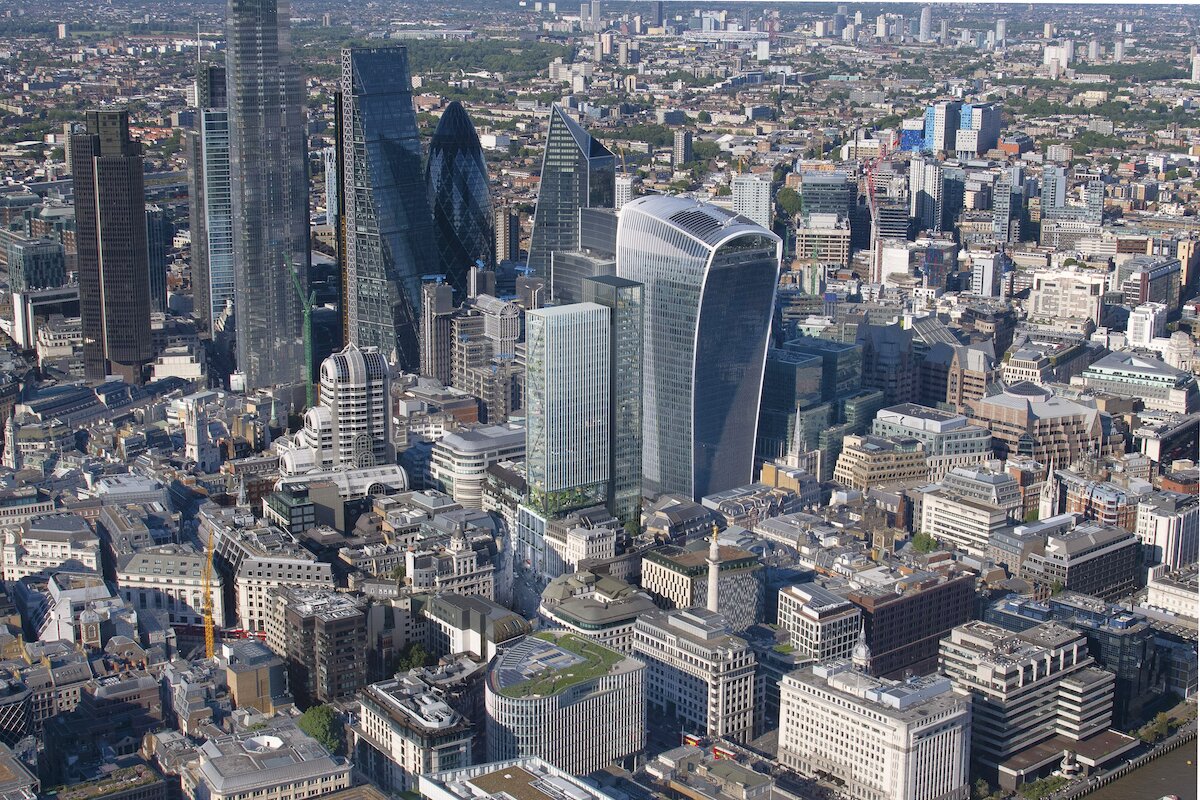 New London Development Projects in 2023
London is a city that's constantly evolving and over the past decade, it's seen a huge amount of infrastructure and construction projects take place. But this transformation is far from over and in 2023, there are several major regeneration projects taking place. From locations with improved transport links and commercial projects to luxury properties in London, these are some of the most exciting development projects taking place in the coming year.
South Bermondsey
North Bermondsey has become one of the trendiest spots in London, and now investment is started to filter through to South Bermondsey. Firstly, there's the long-awaited London Overground station which will enhance accessibility and connections for this area, as well as Millwall Football Club's plans to redevelop their stadium here with shops, restaurants, and a new sports centre. There are also plans for new affordable housing to help first-time buyers and struggling renters.
Belgrave Road
A project in Pimlico is in place to renew a 1950s office building, with plans for new facades, garden courts, balconies and roof terraces which will create net zero offices, both in terms of operation and construction.
Belgrave Road will keep much of the original concrete structure and foundations, in a bid to reduce the carbon element of the development and is intended to surpass the RIBA 2030 Climate Challenge target by as much as 38% thanks to innovative engineering. This scheme is the first in the UK to achieve an Excellent 5.5-star NABERS target rating for its efficiency and one of just three in the UK to be pre-certified. It's due to be completed by the end of 2023.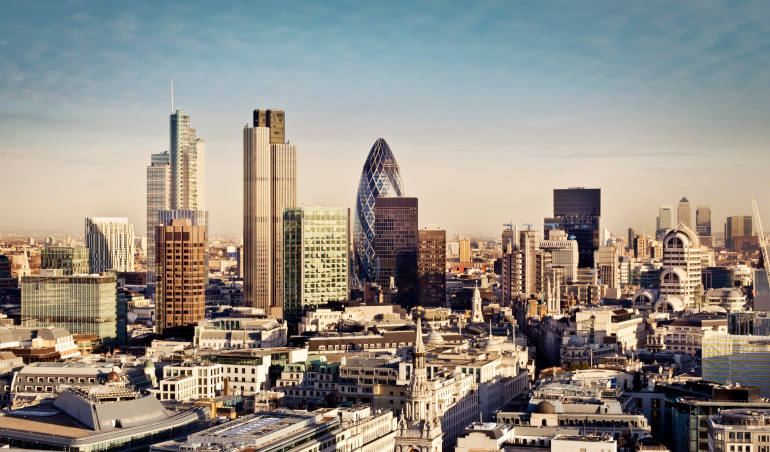 Royal Docks
Once the heart of the city's shipping industry, the Royal Docks is now the focal point of a £5bn renovation that encompasses a wider East London area spanning from Canning Town to North Woolwich. It's expected to be home to over 50,000 people, and there has been a further planning application submitted for another 1,600 homes.
In particular, Riverscape is another major Royal Docks project focusing on over 700 flats in ten blocks situated near the Thames Barrier Park. For potential buyers seeking property for sale in central London, the time to buy is now to lock in prices before they skyrocket. The regeneration in this area has already inspired a growth in prices, with property prices in this area already up since last year.
Liverpool Street Station
Plans for the revamp of London's Liverpool Street are expected to be unveiled in 2023, with the developers, Sellar, taking on the £1.5bn project. Already, this project has endured controversy, with Historic England stating that the scheme would ''trample on" this listed station and hotel.  The developers, who were responsible for The Shard, have proposed a 16-storey tower on top of the station, new offices, and retail and leisure spaces.
North Greenwich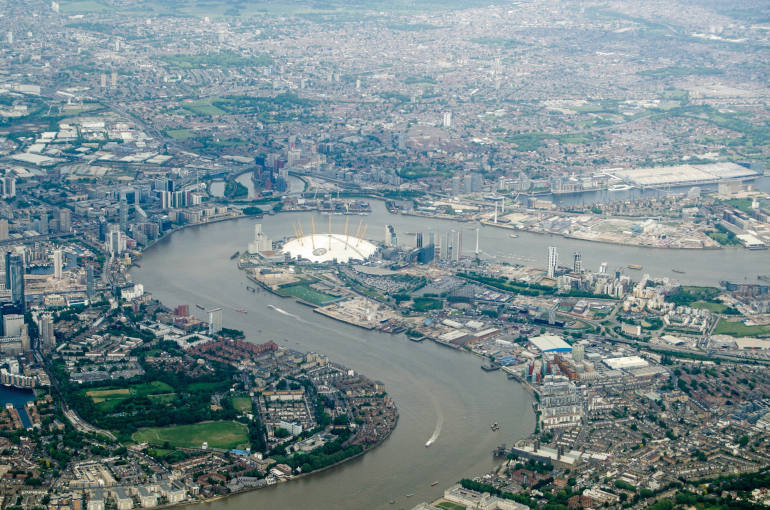 The waterfront around the O2 Centre has changed considerably in recent years and the transformation is edging southwards, with the Modern Wharf the last piece of the redevelopment project to be completed.
The development of the Greenwich Peninsular is intended to bridge the gap between this area and Greenwich Village and developers U+I have been approved planning permission to develop his six-acre site. The plans in place are for 1,500 homes across 12 towers, with one-third of these being affordable and the rest luxury properties and the first homes are expected to go on sale in 2024.
Bishopsgate
Under the guidance of Mitsubishi Estate and Stanhope, with Lendlease managing the construction, 8 Bishopsgate is a development taking place in the heart of the City which will create a vast office space with a public viewing gallery on the 50th floor, retail stores and workspaces. Spanning 913,000 sq. ft, it will be a 50-storey skyscraper that's expected to become the most sustainable tall office tower in London.
Low carbon in operation, it will feature the highest solar panels in the city and have a host of sustainable features, such as light-responsive blinds, rainwater harvesting and greywater recycling. Already under construction, 8 Bishopsgate is expected to be completed sometime later this year and will be a landmark feature of the already iconic London skyline.
Contact us
From commercial developments to luxury properties, London has plenty of exciting construction works taking place this year and plans in place for more in the coming years. Whether you're looking to take advantage of the amenities that London has to offer with a rented property or look at luxury apartments for sale, contact the team at Hudsons Property who would be delighted to assist you with your property search.