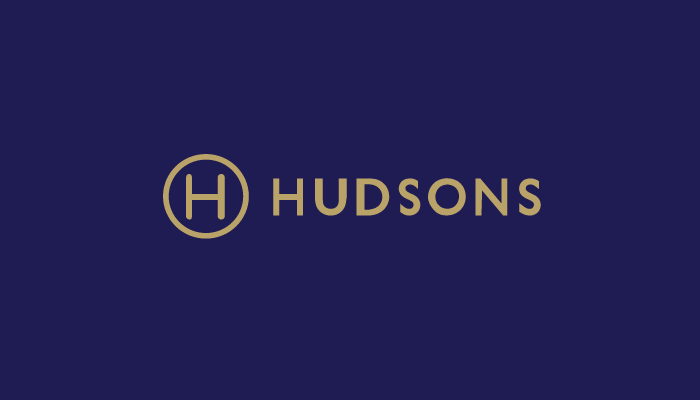 London property marketing: what are the changes in the mortgage climate?
London's property market is moving both in Central London and in the surrounding areas, including many UK coastal locations. There are buyers of all types who upgrade their homes post lockdown or consider buying second homes further out for staycations, especially as holidays abroad become more challenging to navigate.
So what does the mortgage sector look like if you're looking to buy for the first time, upgrading or buying a staycation home? I thought I'd share my knowledge on the best way to arrange a first-time buyer mortgage, or a buy to let mortgage or even a remortgage. Hoping you don't get caught up in some of the pitfalls out there, especially in the current climate when banks are feeling the pressure, let me explain more…
Selection of options
Using an independent broker allows you to look at several options around the market rather than just one or two. Some banks are more pedantic than others depending on your situation, so brokers' knowledge of these invariably saves buyers time and money.
Affordability Vs Limit
One of the significant issues caused by this pandemic is lenders increased scrutiny of income. Unfortunately, by ignoring elements of bonuses and commission, it has a knock-on effect on loan to income multiples. Whilst lenders offered up to 5.5 multiples; they are required by the regulator to ensure an average loan to income across their whole mortgage book no more than 4.5. Many are in danger of breaching this limit and have had to introduce immediate restrictions.
Secondly, there is a more thorough examination of the evidence and proof of the applicants' income. In particular, self-employed applicants are required to supply more documentation (Business Bank Statements / Accounts and so on), and these are being manually studied and underwritten. This, in turn, has led to another issue…
Mortgage services can be slow
Since the start of the pandemic, lenders have had to operate below capacity given the reduced level of resource available to them and also, that resource may have been re-deployed to deal with other tasks like Mortgage Payment Holidays or COVID Business Interruption Loans.
Whilst the housing market is enjoying a festive period, Lenders have lesser staff dealing with greater demand. Not only that, applications are taking longer to process, as mentioned above. One lever lenders have to reduce pressure on their service is mortgage rates.
First-time buyers mortgage rates
This is a tale of two markets. The higher loan to value market 85%+ has seen rates rising, and it's due to fewer lenders operating in this market and greater demand from first-time buyers. For those fortunate to have a larger deposit, the products available to them are still ultra-competitive and at historic lows.
The solution is simple
Whilst there seems to be much negative mortgage news around, this would help anyone looking to get a mortgage or remortgage. Imagine you are handheld to reduce the time wasted applying, and guided through each lender's various criteria tick boxes!
Recently, I was going through the paperwork for a remortgage directly with my bank and wasted hours jumping through hoops. Well finally, Jack, our trusted independent mortgage advisor, found me a great deal based on my requirement, the criteria needed by the new bank, the best interest rate and the speed of offer that suited my personal needs. Most importantly, he saved me hours of hard graft form filling as well as securing an agreement in principle within days.
If you would like assistance like this or more of an insight into the mortgage market, please contact Jack Flynn on 020 7323 2277 or hello@hudsonsproperty.com.