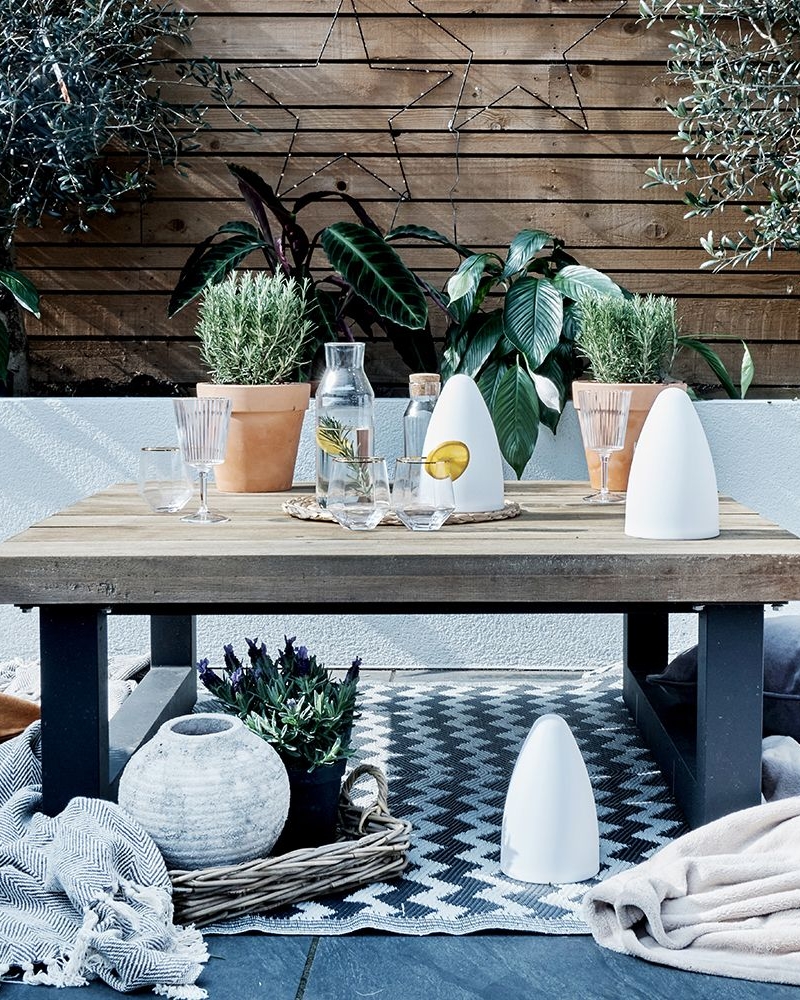 Energy efficiency advice for London landlords
Addressing the energy efficiency of their rental properties is top of the list for many of London's private landlords wishing to attract, and retain, the best tenants. Owing to recent steep price increases, energy bills now take up a much larger proportion of household bills. Clearly, rental homes that are more energy efficient will have a lower carbon footprint as well as lower outgoings, making these properties more attractive to tenants which, in turn, will benefit landlords both in the short and long term.
As a landlord in central London, there is a lot you can do to support your tenants by making your buy-to-let apartment more energy efficient. Let's take a closer look.
Minimum Energy Efficiency Standards (MEES)
By law, all domestic private rented properties in Great Britain must have a valid EPC rating if they are let on an assured or regulated tenancy. An Energy Performance Certificate (EPC) is valid for 10 years.
According to the government's Minimum Energy Efficiency Standard (MEES) regulations, it is unlawful to let, or sell, a property with an EPC rating below E. If your property currently has an EPC rating of F or G, you need to make the necessary improvements or register an exemption before the property can be let. Whether you are a private landlord in Fitzrovia, Soho or Marylebone, or have a property for sale in central London, Hudsons can organise this on your behalf if necessary. You should be aware that the government is looking to raise the required minimum rating to C by 2030.
Making energy efficiency improvements
There are many ways that landlords can make energy efficiency improvements to their rental properties in London. In some instances, funding may be available through the government's ECO (Energy Company Obligation) scheme, and other energy efficiency grants may become available – please ask us for details.
While you need to comply with the MEES regulations, there is of course no reason why you can't go above and beyond, making your buy-to-let property a warmer and more comfortable place in which to live, which will benefit both landlords and tenants.
Improving home insulation
According to industry figures, around a third of all heat is lost in an uninsulated home. The main areas of heat loss are through walls and floors, doors and windows, and the roof. Investing in added insulation in these areas will make a positive impact on the EPC rating and the overall comfort levels of the property. Leasehold owners of modern apartments to rent in London are advised to furnish their properties with thick, interlined curtains and/or thermal blinds to keep draughts out and the heat in. It's a good idea to go around draught-proofing doors and windows with adhesive draught-proofing tape or brush draught excluder strips at the same time, to maximise the benefit.
Installing double glazing
If you are making energy efficiency improvements to your rented flat in London, consider double glazed windows and doors as a great long-term investment that will improve the value of the property, while delivering immediate results in terms of a warmer home and lower energy bills. Leaseholders and owners of Conservation Area properties should double check with their local planning authority in case planning permission is required to make alterations. You may have to compromise and install secondary glazing instead.
Upgrading the central heating system
Gas boilers should be replaced every 15 years or so, and an inefficient heating system can waste money. Upgrading the central heating system in your central London rental apartment with one of the latest energy-efficient boilers will make a big difference in terms of carbon emissions and heating bills. House owners could consider adding a solar PV roof installation to generate energy and lower bills, which should also increase the property value. Air source heat pumps are another great renewable energy choice and you may be able to access funding through the Boiler Upgrade Scheme.
Installing a smart thermostat and smart meter will put householders in control of their heating levels, energy usage and, ultimately, utility bills. Simply being able to see the cost of wasteful actions encourages a change in behaviour. Real-time meter readings are sent automatically to the energy supplier whose meter is fitted, which makes accurate start and end-of-tenancy meter readings quick and convenient for all concerned.
Switching to LED lighting
Changing conventional incandescent or halogen light bulbs in your rental property to LED bulbs is a small and simple but important job that can lead to substantial energy savings in the long run. LED bulbs use up to 90% less energy than old-fashioned light bulbs, and a single LED spotlight can last for up to 10 years before it needs replacing. While they may cost a little more to buy, the savings you make will continue for many years to come.
Get in touch
At Hudsons Property, we specialise in estate agency services in central London, including private residential property sales & lettings, and property management in London's most desirable West End locations. We offer high-end solutions for an outsourced tenancy management service and a wealth of specialist expertise for landlords with luxury apartments in Bloomsbury, Covent Garden and beyond. Please get in touch with our friendly, knowledgeable team to discuss your landlord requirements.