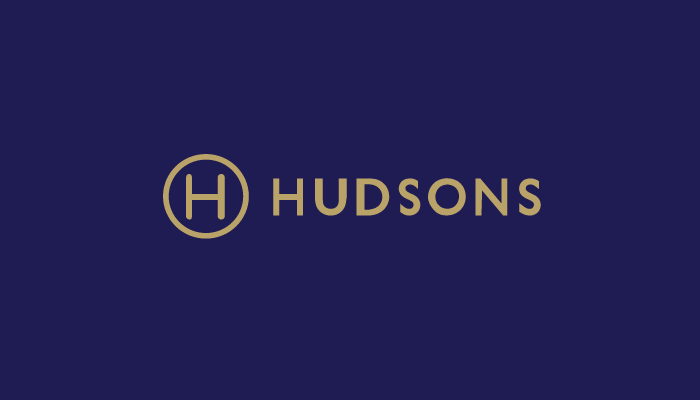 Top Tips to Avoid a Down-Valuation on Your Home
As buyers search for more value, the property market has softened. At times like this, sellers can find themselves at the mercy of surveyors once a sale has been agreed. 
The BBC reported recently that there has been an increase in down-valuations in the marketplace and there are a number of reasons that can cause this. Sitting on the board of NAEA Propertymark, I have access to feedback from members across the UK. Quite often properties that have been down-valued are a result of out-of-town surveyors not knowing the local property market. Some might also be over cautious of the softening market.
See what I had to say to the BBC in response to the rise in down-valuations in the video below
After what has seemed like a Mexican stand-off for much of the last year between buyers and sellers, I can report that most sales agreed during this period have been done at a price buyers deem to be fair value, so the need for a down-valuation is highly unlikely.
These are Hudsons' top-tips to make sure this doesn't happen to you: 
Prior to the survey being booked, check with your agent where the surveyor has come from to make sure they are aware of the local marketplace.

Make sure your agent provides the surveyor with comparable evidence of similar properties that have sold within the last few months.

Always try and agree a sale to a buyer with a significant deposit (30% or higher) as smaller deposits could make surveyors nervous to future price changes.

Ask your agent to speak to the surveyor straight after, or better still have them attend the survey to deal immediately with any doubts the surveyor may have before it's too late.

If you do get a down-valuation that means you cannot proceed, you could offer to pay for a new survey using the panel of surveyors that the purchaser's lender allows. Be aware some online agents might charge extra for visits and work carried out that is outside of their terms of business.
Sales markets often have quieter times so when you are in a period like this you need a different set of rules to help you through it. West End estate agents, Hudsons has over 100 years of combined expert knowledge, so whatever your dilemma might be, we will have a solution.
Call us on 020 7323 2277
Or come and visit us at:
24 Charlotte Street
Fitzrovia
London
W1T 2ND
Your West End Experts!