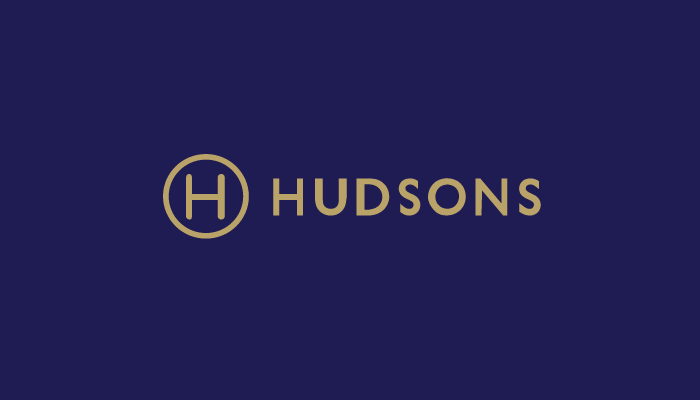 The Fitzrovia Community Garden Project
January 2014
Hudsons Property are proud to announce their support and involvement with Fitzrovia Community Centre's Gardening Project, which will be a wonderful sanctuary for people and business owners alike.
The Community Garden Project will refresh plants in local public spaces and create a community garden at the Fitzrovia Community Centre in Foley Street, together with a pop-up café and 'Inside Outside' gallery in the centre courtyard.
The Project aims to improve the quality and accessibility of local open spaces, encourage ownership, celebrate the local area, develop residents' practical skills, and improve relationships between community groups.
To achieve this, the Project will provide:
A beautiful and accessible community garden at the Fitzrovia Community Centre
A gallery and local art space within the garden
A local enterprise pilot project pop-up cafe
5 public community planting spaces
Over 30 horticulture and art sessions for local residents and workers
A team of local residents trained to maintain and promote the space
Hudsons will be actively involved with the Fitzrovia Community Garden Project and hope to add ideas and support to the Steering Committee. We are looking forward to see the Project flourish into the amazing garden it will become.
To find our more information, visit the Fitzrovia Community Garden Project website here: