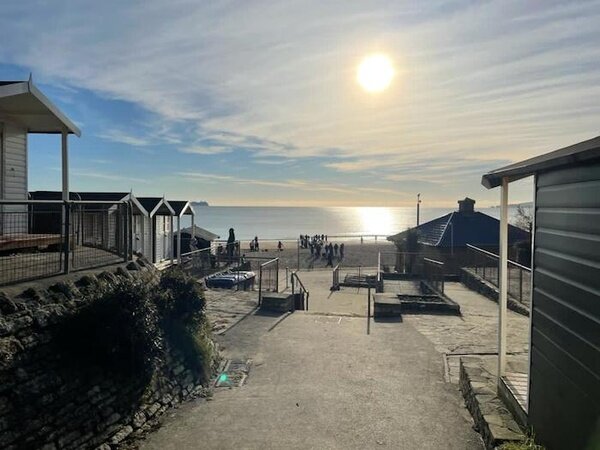 The Coast with the Most: Why Homebuyers are Moving to Dorset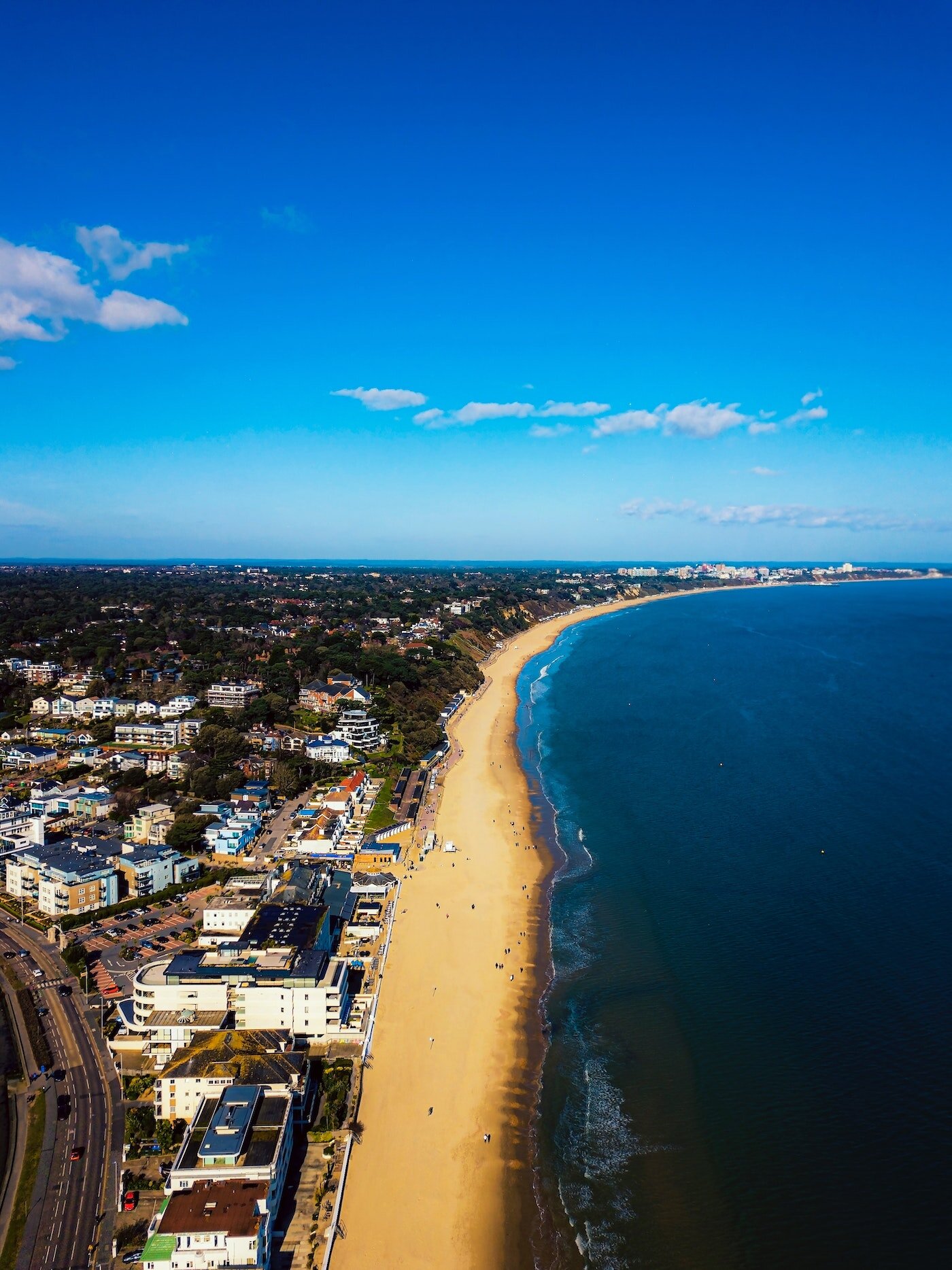 The sky's the limit: ariel view from Sandbanks along the coast to Bournemouth
Photo by James McPherson on Unsplash
While London still has its charms, Jo Fernandez looks at how homebuyers are seeking a move to the Dorset coast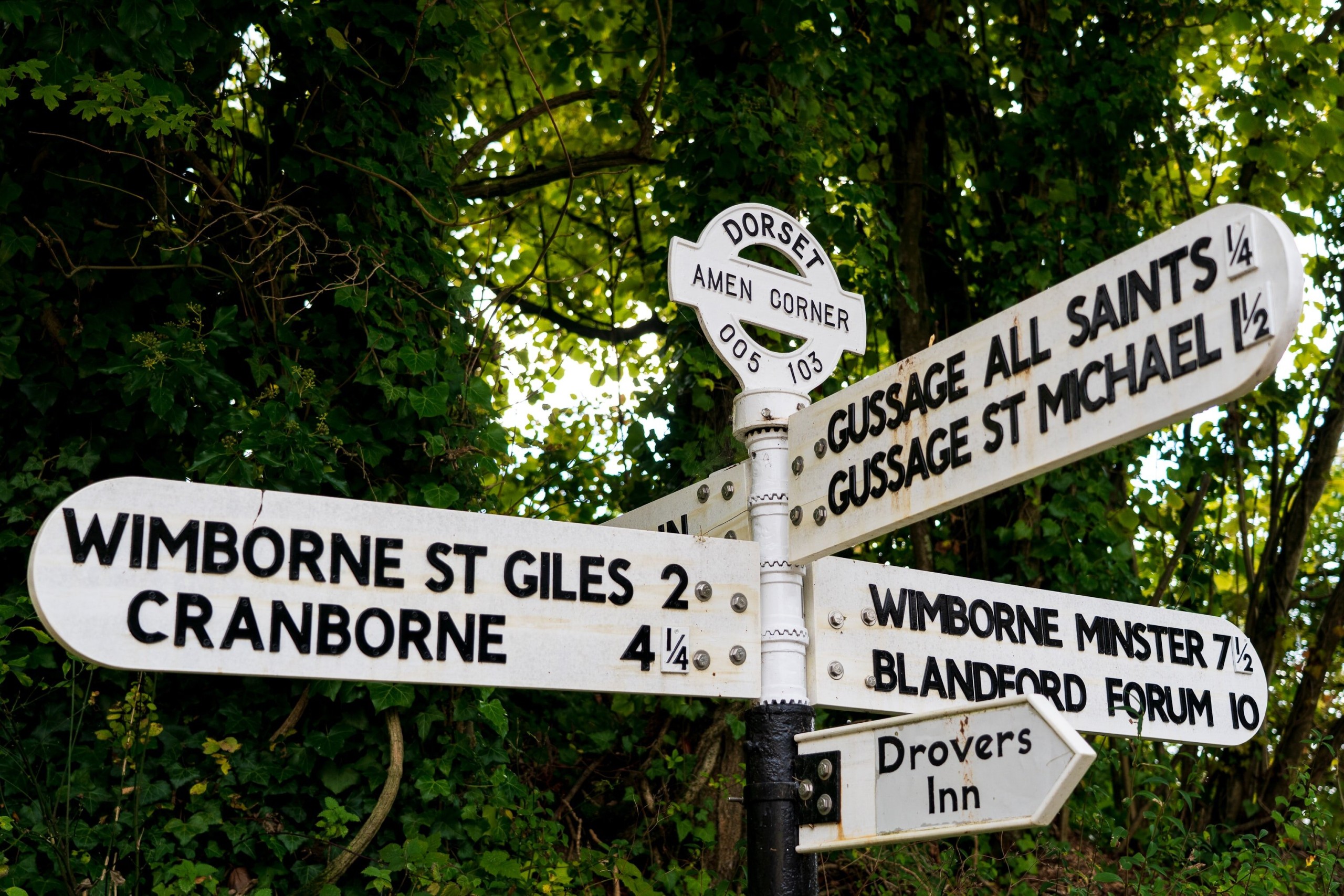 Sign of the times: the charm of Dorset's countryside is luring homebuyers from London and the suburbs.
Photo by Nick Fewings on Unsplash
A year on from the start of the pandemic, the nation's attention is turning away from the city, as rural locations and coastal towns and villages rise to the top of our property search list. The pandemic has clearly altered the way we live and work, allowing many of us to consider moving closer to nature.
While London may remain the second most-searched-for place to live in the UK, holiday-hotspot Dorset rose from 20th place to the 10th most-searched-for location in a recent survey by property website Rightmove, focused on the most popular counties.
Jonny Hudson, director of Hudsons Property, confirms: "We're seeing a dramatic rise in interest in buying a second home by the sea or even selling up and moving to the coast from Londoners and our existing clients in and around the capital. As a Dorset-dweller myself, I can only agree. Dorset has sun, sea and sand; who doesn't want to wake up to that?'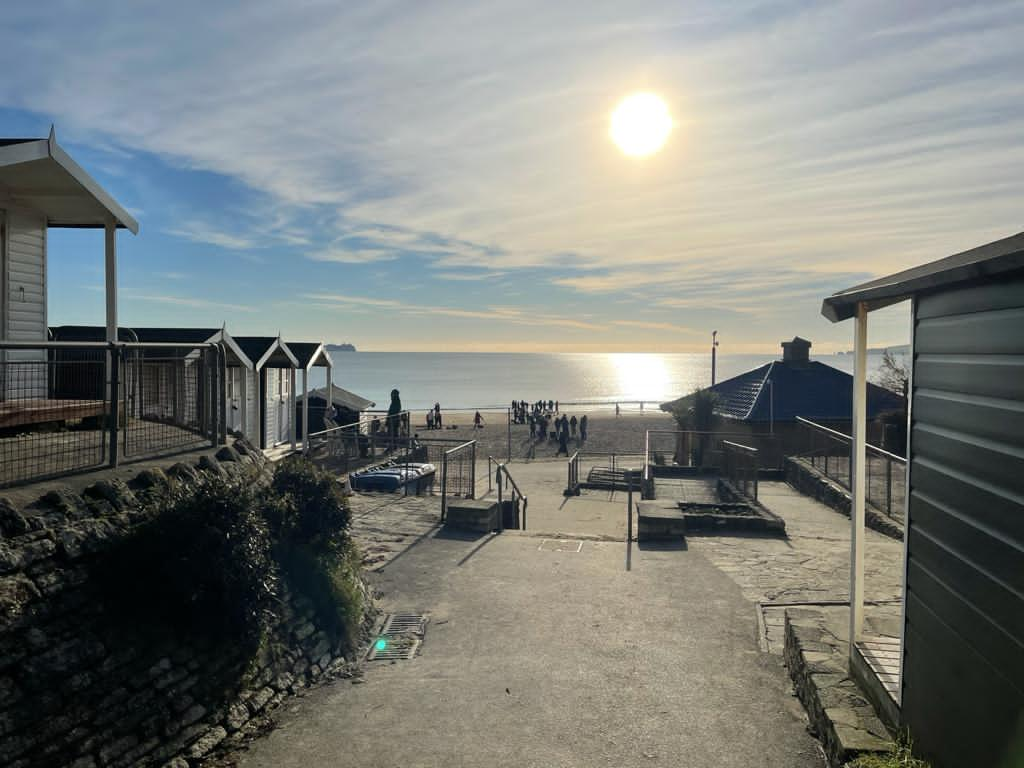 Hazy days: classic wooden beach huts line the beach at Sandbanks
There are multiple reasons to move to Dorset. From the 100-mile-long scenic shoreline, all rugged cliffs and sublime sandy beaches, to the blissfully mild micro-climate. Then there's the thriving food and drink scene with top quality local producers within easy reach, from vineyards to fishermen, who supply the county's world-class restaurants and seaside cafes. If you prefer your coastal scene with an urban buzz, then the resort towns of Poole and Bournemouth have nightlife by the bucket load.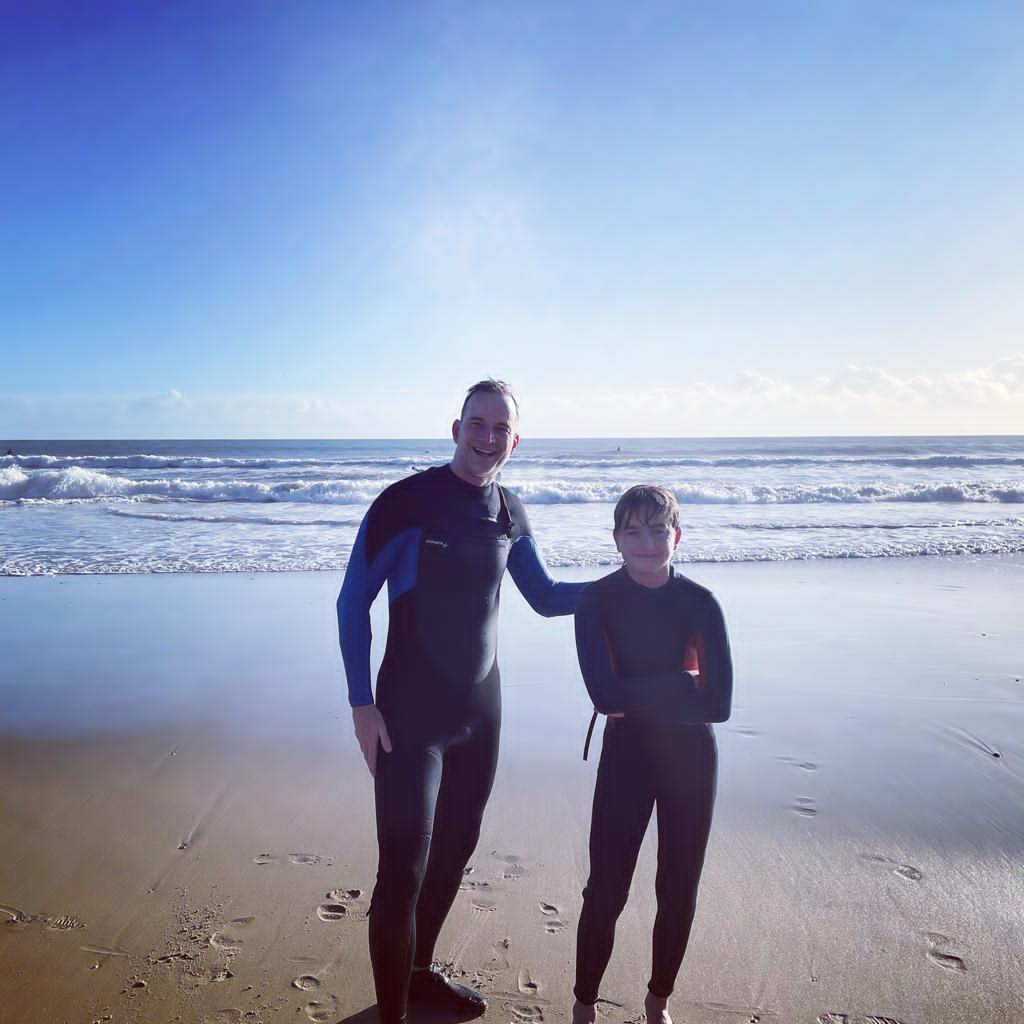 Nature boys: Jonny and Eddie after a refreshing dip in the sea
We're happy to announce that our latest venture, Hudsons Coastal, is launching next month, helping homebuyers to source desirable properties in the Dorset area, particularly around Poole and Bournemouth. But we won't just help buyers move here, we'll connect them to every aspect of local life, so they feel part of the wider community. That way, you'll arrive with a ready-made network of people to share a glass of wine or beer with during balmy beachside weekends.
See you soon!