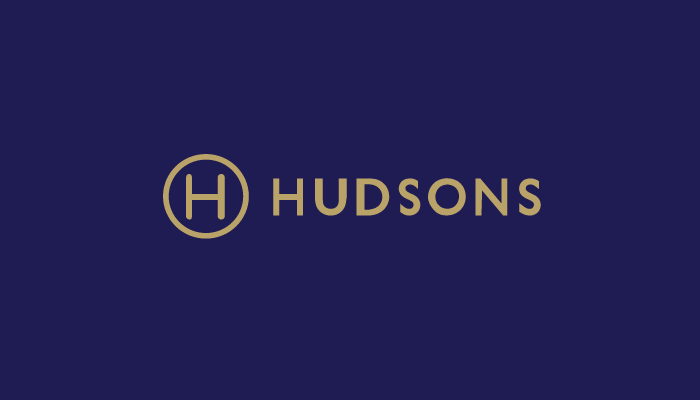 Stake in Google's London head offices up for sale
A stake in one of Google's Midtown head offices has been put for sale, with bidding expected to start at above £145 million.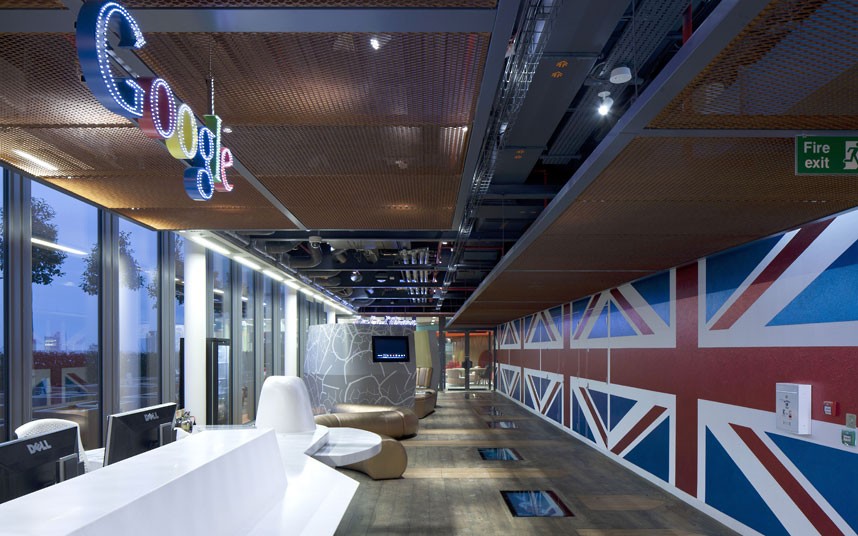 The current office features a secret garden and a 'Granny Flat'.
Legal & General Property said it is has hired property agent JLL to bring half of its 50% interest in Central Saint Giles in the West End, to market.It is a 434,265 square feet technicolour block between Bloomsbury and Covent Garden.
Google a planning to move to new offices in Kings Cross over the next few years
Read more from the source: Google to get new landlord as part of its London home goes up for sale