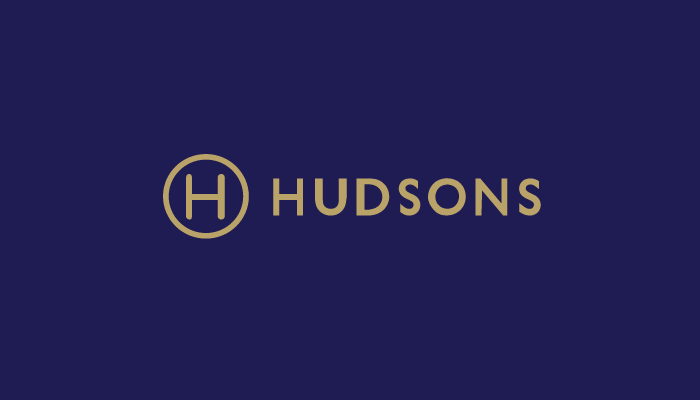 Rent or buy? What does the modern world hold in store in 2017?
A lot has been said recently about why generation rent (the millennials) will not be able to get on the housing ladder. The question is do they actually want to in some cases.
Some titter that if they stopped buying coffee at £4 a throw and smashed avocado on toast for a tenner they'd be in a much better position to save up a deposit to buy their own home.
When did the way they live change so dramatically and is it just generation Y that this has affected?
Government schemes supporting PRS
PRS (private rental sector) is reported to have doubled in the last 10 years and it is reported to grow by 24% by 2021. The government are keen on PRS and are offering large property companies and landowners incentives that the buy to let (BTL) investors cannot easily attain. It's their way of trying to regulate the industry to cut down on rogue landlords who do not look after their tenants and other landlords who perhaps do not act quickly enough to fix maintenance issues when they arise. Most BTL landlords do so as longer term investments and it isn't their main occupation and this could be why as low as 54% of tenants are happy in their properties compared to 87% of those who buy. Further taxation on BTL landlords and a recent interest rate is only seeing their grip weaken on rental investments whilst PRS companies are positively revered.
Without doubt renting is becoming more popular and I can see why as lifestyle changes gather apace. As I look in to my crystal ball I can see people wanting to live by the sea or in the country, a lifestyle choice enabled by new technology and flexible working patterns. With desk space at a premium in cities like London, you can see why working styles may change in the future too!
Weighing up your options
There are always pluses and minuses for home ownership and renting. The former means you get the longer term financial upside of owning and can decorate the house exactly as you wish however repairs are down to you, you have to pay stamp duty to purchase it and it is not as easy to sell and buy as it is to end a tenancy agreement and moving somewhere else!
For most historically the money made in longer term in ownership wins, however you can't take it with you when you're time is up!
Fortunately for me I'm already be a homeowner and as I wrote this this morning I was probably supping on a £4 coffee and nibbling away on my scrambled eggs and smoked salmon at near enough £10 so I guess the UK lifestyle is changing for us all, not just generation Y……