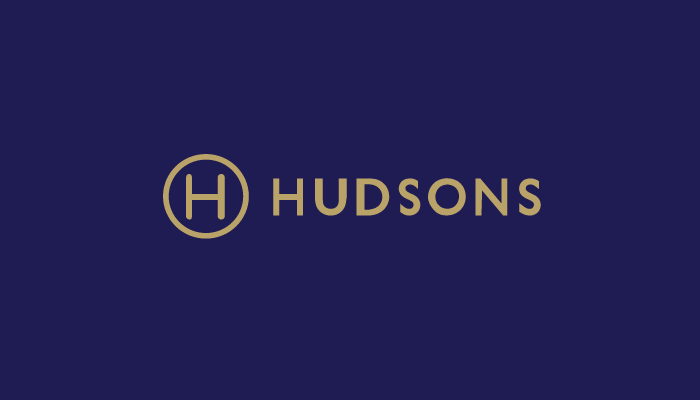 London's Crossrail could see property price growth of up to 16% by 2020
The Crossrail train system in London, now due to open in less than three years, is likely to result in a 7% rise in average house prices at many locations along its route by 2020, according to new research.
Many locations are already benefiting from higher property values, as well as new development and regeneration, and activity is expected to step up another gear in the run up to the line's opening.
Some Crossrail locations are expected to see house price growth of 16% above the Greater London average by the end of 2020 while on average, residential prices around Crossrail stations are forecast to see 7% greater uplift compared to non-Crossrail stations.
Woolwich, West Drayton, Whitechapel and Ealing Broadway are the most advantageous locations to develop apartments for sale, the research also says. Woolwich is forecast to experience the highest house price growth along the Crossrail route, with prices expected to rise by 39%, while West Drayton, Whitechapel, Slough, Abbey Wood and Iver are all set to see prices rise by more than 33% over the next five years.
Fitzrovia and Soho, which hosts Crossrails hub at Tottenham Court Road station, will also see significant gains as this will also be the intersection for Crossrail 2 in 2025.
Facebook has announced that they are moving their UK operation to Fitzrovia in 2018.