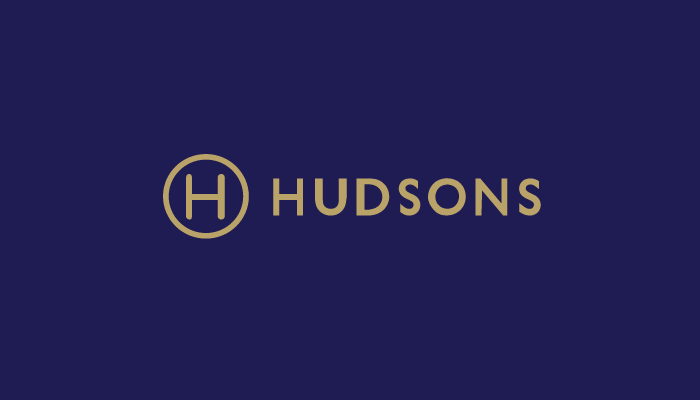 London Evening Standard – Spencer Botchin's 'Diary of an Estate Agent', August 2018
Monday
After a weekend of browsing by potential customers, Monday morning is when new enquiries arrive and the quality of these is normally a sign as to how the week is going to go. Although we are in August, the enquiries both on sales and lettings are good, so we all get on with calls and viewings.
It is certainly warm out there on the streets. I've been working in the West End for 25 years as an agent and I really can't remember such a sustained period of fine weather.
I'm off to value a penthouse apartment in Covent Garden so I nip through Seven Dials. We were recommended by another agent that didn't cover this area.
There is direct lift access to the fourth floor where there are three bedrooms and bathrooms, with stairs leading up to a huge living room and open-plan kitchen-dining area. There's also a south-facing roof terrace that's perfect for entertaining.
Tuesday
I have been agreeing a few deals over the last week, the first being a two-bedroom flat in a red-brick portered mansion building with a feature circular turret dining area.
There have been a lot of viewings and we have attracted offers. The highest one is from a buyer who has a property to sell, so we have been instructed on that, too.
The second deal is a smaller studio flat over in the Bloomsbury/King's Cross borders. We had a buyer who wanted this as a buy-to-let investment, but they decided not to proceed.
Fortunately we have a back-up buyer, but their offer is still a little short and we need to get it to an acceptable level.
Wednesday
Both of the deals from yesterday are agreed this morning, making a great start to the day. Now I am heading back to the mansion building with the buyer to measure up.
But as I open the door, the smell of damp hits me — it looks like a flood from an apartment above. It has ruined the ceiling in the hallway and bathroom. Shock horror.
I race upstairs and knock on the neighbour's door, and we discover it's the familiar old nightmare of the owner overrunning the bath.
I advise the seller and smooth over the buyer's concerns. Insurance is in place as Hudsons manages the block, so we can fix it all quickly enough.
Over the years I have acted for a range of buyers and sellers and some require the utmost discretion. Today I get a call from a football agent who I last dealt with about three years ago.
One of his clients is moving to a Premiership club and needs somewhere to rent initially, with the option to purchase in six months' time. I know of a great place near Regent's Park that ticks a lot of the boxes, including porterage and underground parking.
We arrange to see it tomorrow morning.
Thursday
The footballer and his agent meet me outside the apartment block. The viewing seems to go well and the player asks lots of questions about the block and the local area.
I've sold the majority of apartments in here over the years so I am able to answer all of his queries. Just as we are saying our goodbyes, out of nowhere we get "papped" by a group of photographers.
Maybe my face will be in the papers tomorrow, but I've no idea how that got leaked.
Friday
Flicking through the morning papers to see if the snappers captured my best side, I realise fame hasn't come calling today, as they caught the player and his agent but cut me out of the pictures.
After a meeting in Mortimer Street with another client I head back to the office to update my sellers on this week's activity.
Viewings so far this month are up year-on-year but I also need to provide strategic, honest feedback to owners of properties that are not attracting the levels of interest they expect, so I suggest improvements for them to think about.
Sometimes changing the description or photos can be all that's needed.
All jobs ticked off, I think some evening refreshments are in order…