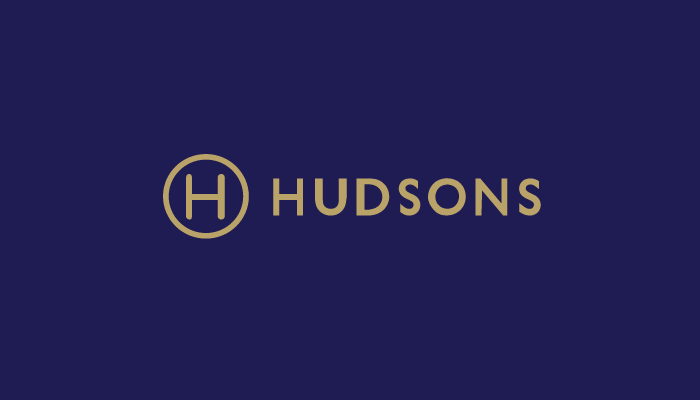 London Evening Standard – Robert Burwood's 'Diary of an Estate Agent', April 2018
Monday
The lettings market has been a little busier than usual over the last few months. Although property transactions have dropped, fears that people will leave London over Brexit seem to be unfounded. Often when the sales market is slower, the lettings market picks up — Londoners need to live somewhere.
I receive a visit today from the landlord of a large three-bedroom mansion flat, as we are trying to resolve an issue with Camden council over three new tenants wishing to move in. The problem centres around the council's complicated policy with regard to housing in multiple occupation, or HMO.
Camden says that if you have a property with more than two tenants who are not from the same family, then this is classed as an HMO. However, this creates havoc as many leases in the borough do not allow for HMO lettings.
This means we need to get special relief granted for the landlord — which slows down the process of moving tenants in. The landlord is pleased we are dealing with it for him, as he didn't know about Camden's policy. Keeping aware of legislation is a big challenge for landlords, who can unwittingly get into trouble.
Tuesday
There seems to be a small rise in tenant complaints when they move into some new-build properties. On occasion, the heating and plumbing technology has not been fully tested as the property has yet to be lived in, so we are now undertaking checks to make sure everything is working before a tenant comes to move in.
I visit a new instruction today at Rathbone Square on the site of the old postal sorting office in Fitzrovia. This scheme is now finished and has Facebook as its main commercial office tenant, which has made the new retail units very attractive for creative businesses.
I inspect a third-floor, two-bedroom apartment with a west-facing balcony. This type of property rents well and it will be perfect for some professional tenants on our database, for sure.
Wednesday
I arrange to take Sandrine, one of my senior consultants, out to lunch today with Jonathan Hudson, founder of our agency, Hudsons Property, as she is due to have her first baby next week.
She is a real trooper with a strong work ethic and wants to make it to the end of the week as she has some deals to finalise.
Meanwhile, my colleague Laura has already been busying herself with our new instruction on the Rathbone Square development. She shows the apartment to a professional couple who began looking for somewhere to rent at the start of the week. It ticks every box and they offer on the spot.
Thursday
No Sandrine this morning and we all have our fingers crossed that everything is going well. I head into the office and chat to our sales department.
Spencer and Simon have agreed a deal on a flat we have managed for the last 16 years.
With me losing another long-standing client I check with them about any new landlord-buyers, but since the additional three per cent stamp duty levy on second homes there has been a noticeable slowdown in landlords buying to rent.
Friday
Fantastic news — Sandrine has had a healthy baby girl. We all can't wait to meet the new arrival. Back to business and it's on to the final touches for our Student Fair, which happens on the University College London campus at the beginning of May.
This is where we meet second-year and third-year students and offer advice on how to go about renting a flat after their first year in halls of residence. The secret is to get in early.
The sun is out as I head to a valuation in Covent Garden, where the pubs are busy with alfresco drinkers enjoying a rare spring-like afternoon. I'll see who I can persuade to join me for an end-of-the-week drink later.