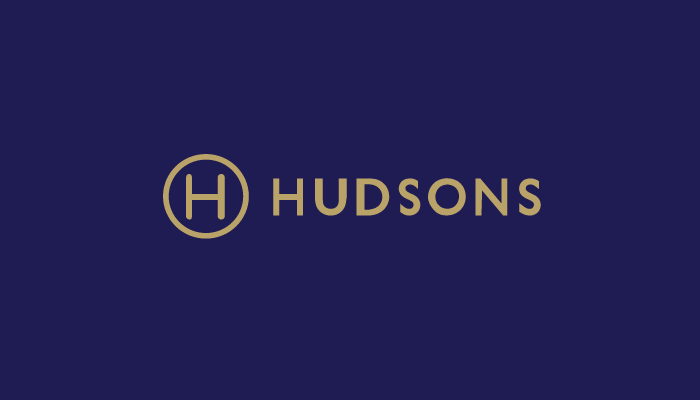 Local News: PRISM at The Fitzrovia Gallery, 139 Whitfield Street, London, W1T 5EN
Hudsons has teamed up with artist and print designer Patrick Astwood, who has an exhibition at the Fitzrovia Gallery between 1-11th March.
Patrick is offering Hudsons Property clients who visit the exhibition an exclusive discount on his new collection; 25% off the price of his exhibition prints. He is also offering 25% off all other prints featured on www.patrickastwood.com during March (discount code: Hudsons)
The exhibition, titled PRISM, features work from a year long process of image experimentation and printmaking using colour to subvert and transform familiar objects. These intensely colourful limited edition giclée prints add impact and style to any interior space.
If you would like to meet Patrick he will be at the gallery 1-3 March and 10-11 March and to redeem the exhibition offer please bring this email to the gallery.