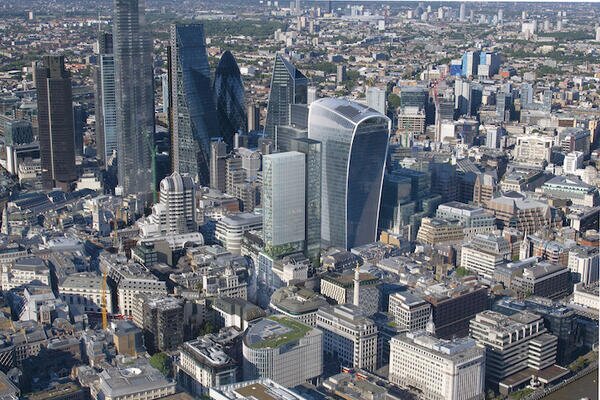 Let's All Go Down the Strand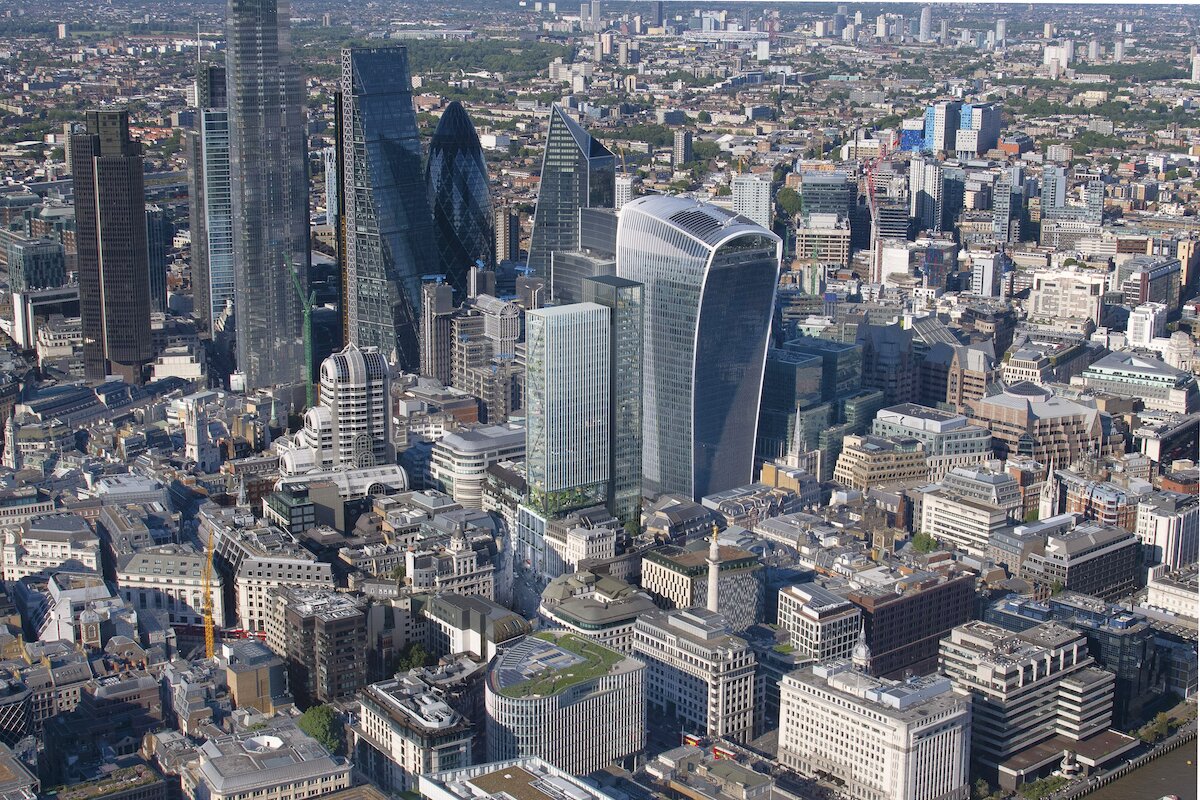 Reching new heights: The City of London Corporation granted planning permission in January, for a 30-storey office-led development in the City Cluster, the Square Mile's first tall building approval of 2021, for an approved Tenacity scheme at 55 Gracechurch Street, located between Monument station and Leadenhall Market.
Expect the centuries-old axis between London's buzzy West End and the ancient Square Mile financial district to consolidate during the coming years.
No other swathe of the capital has such a deep and rich history. The walled and gated city built by the Romans in the east started to spread west in the Middle Ages, when bishops and royal courtiers erected mansions with boat landings on the banks of the Thames. By this time, the Palace of Westminster had emerged as a political force. Yet even when Shakespeare was a lad, the City and Westminster were two separate settlements.
Much later the patch in between was the domain of Samuel Pepys and Sir Christopher Wren, but apart from rebuilt Somerset House, the dozen-plus palaces along what is now Strand and Aldwych have long since perished. Aristocrats with homes around Strand, departed for more fashionable Mayfair, and the area acquired a dissolute and lively reputation, notable for coffee houses, rowdy taverns and cheap women.
In the 19th-century much of Strand was rebuilt and separated from the river by Victoria Embankment. It became the hub of London theatre and nightlife, but changed character again after World War II, when successive waves of development turned the district into a commercial and business zone.
"Midtown", around Holborn, emerged as an office location, while Bloomsbury, a few steps north and west, remained (and remains) a centre of learning and academic excellence. Fitzrovia moved from bohemian hangout to media hotspot. Soho slipped into sleaziness before sanitising enough to attract a new breed of niche property developers and prosperous residents. And Covent Garden, a veiled jewel in the crown, reincarnated as a boutique shopping district and a fantastic place to live.
Like Paris arrondissements, each area has a distinct identity and character.
Change was longer coming to the bowler-hatted, pin-striped, nine-to-five City of London. The trigger was the "Big Bang" financial deregulation of 1986, which swept away archaic trading customs and practices, and led to an exodus of institutions to the fledgling Canary Wharf.
During the last two decades, City of London has been quietly transforming, re-energised by smart new homes, high-quality shops, luxury hotels, glam restaurants and bars staying open later in the evening and at weekends (temporarily halted by the pandemic).
A low profile "ring of steel" security cordon encircling London's financial heart has been in force since the IRA bombing of Baltic Exchange, Bishopsgate, in 1992. This modern version of the mediaeval City's perimeter wall and gates has evolved almost unnoticed, yet it marks perhaps the most radical shift to the urban realm of any part of London for decades.
Remarkably, two thirds of streets that used to lead into the City have been closed to traffic and today there are barely more than a dozen ways of driving into the area.
While a bane for visiting motorists, the City's enclave-status is a boon for residents. It covers more than six miles of streets, many now pedestrian-only, complemented by police sentry boxes, barriers and bollards, surveillance cameras and subtle obstructions such as architectural planters, statues and fountains that block road access and unauthorised entry.
Street crime, burglaries and anti-social behaviour are low, and whereas living in the Square Mile used to boil down to a brutalist Barbican apartment or a crash pad in an outdated office conversion, today's developments, including prestige skyscrapers, offer wow-factor lifestyle homes for singles, couples and families who want to put down roots.
The trickle of buyers and renters from the West End to the City is set to accelerate, cementing links between the two places. City Corporation, which governs the area, has put in place a post-pandemic recovery plan that aims to entice creative-sector, green and fintech companies – all part of a new "smart city" vision that has an ambitious climate action strategy at its heart.
This promises net zero carbon emissions by 2040; far more public space dedicated to pedestrians and cyclists; a profusion of charging points for electric vehicles; an extensive 5G broadband network plus exemplary new buildings with green office space for the era of flexible and remote working.
A new 30-storey tower at 55 Gracechurch Street embodies this vision with floorplans for large and small businesses and a vast, open public garden terrace with a treetop walkway.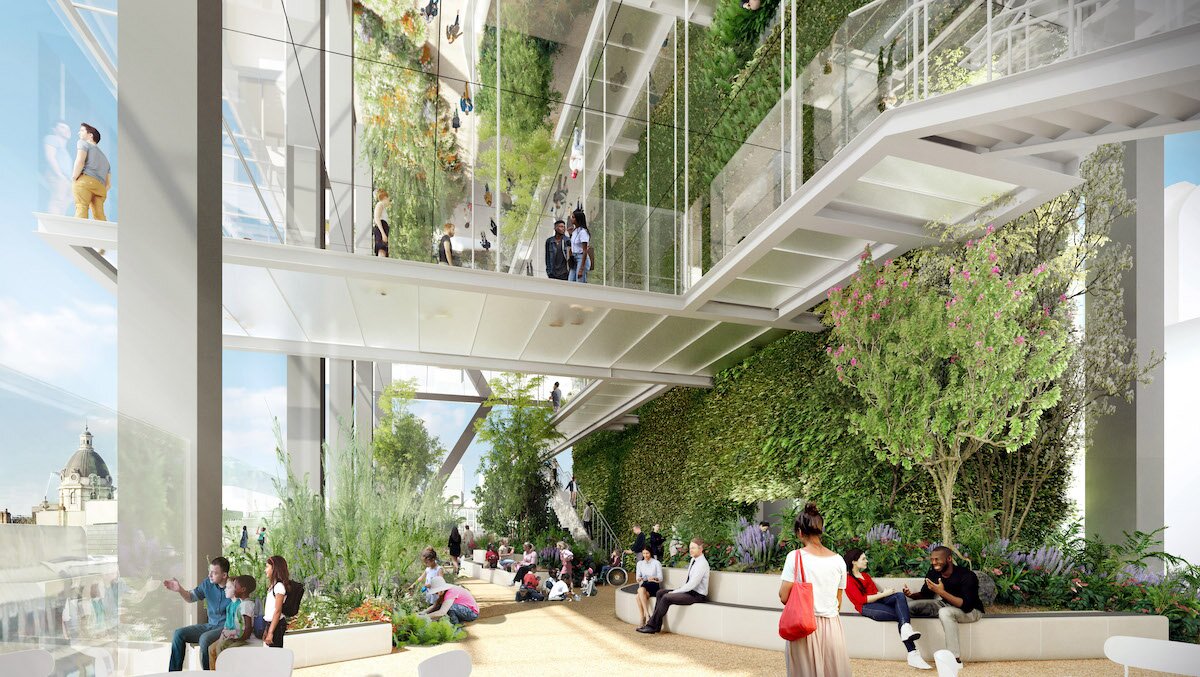 55 Gracechurch Street has been designed by Fletcher Priest Architects for the developers, Tenacity.
A cultural resurgence is underway too, with a new "Culture Mile" between Farringdon and Moorgate, and plans for a new Museum of London in West Smithfield.
Other attractions are Barbican Arts Centre, the Guildhall, libraries, fascinating churchyards, cemeteries and secret gardens, while schools include two independent primaries – Charterhouse Square and St Paul's – and two high-achieving secondaries – City of London Girls' School and City of London Boys' School. And for healthcare there is Bart's, a leading teaching hospital.
Ironically, the City is poised to become a more coveted place to live and work at a time when it has the fewest number of homes available for sale – barely 400 – in any London borough.
Currently, the residential population is about 10,000, three times more than 20 years ago but still far fewer than the 75,000 people who lived in the City at the end of the 19th-century. Planners are promoting mixed-use buildings and increasing the supply of homes outside the core banking zone, towards Aldgate and Spitalfields in the east, and Fleet Street and Chancery Lane in the west, where the Corporation's jurisdiction reaches.
So more are likely to come on stream as the City evolves in its fresh guise. But scarcity value will continue to make Square Mile homes a sound investment. Prices are still quite a bit lower than the best addresses in Westminster and Camden boroughs.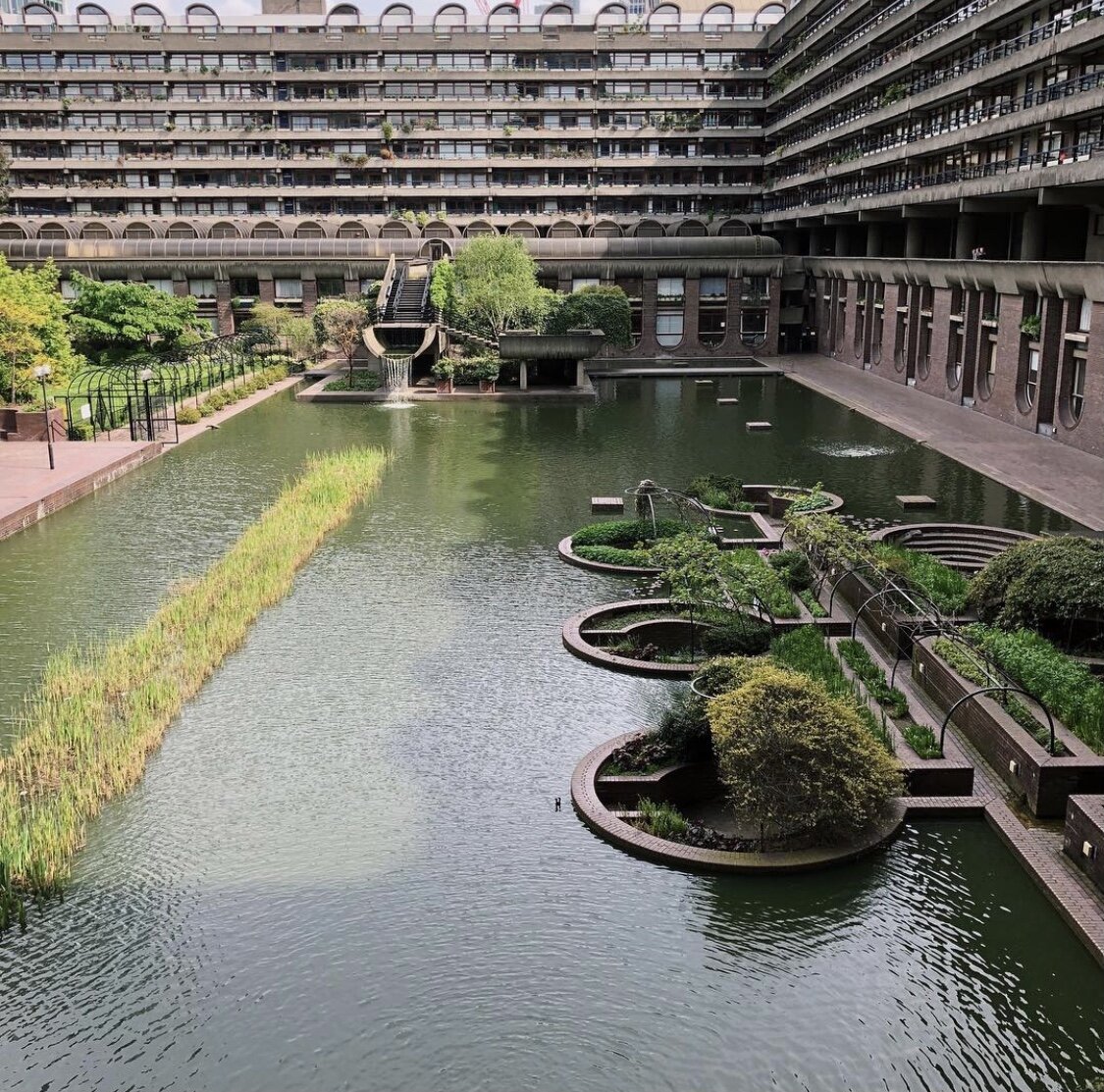 Love it or hate it, the brutalist Barbican estate is more popular now than it was when built more than 50 years ago.
Created out of the ruins of a WW2 bomb site, the listed concrete complex covers 40 acres smack bang in the middle of the Square Mile. It has 2,113 homes – about 4,000 people, almost half the City's residential population.
Remarkably, there are 164 different property types – ranging from studios to spectacular penthouses to five-storey houses. In total, 21 blocks and four towers plus an art gallery, theatre and cinema complex, conservatory, planted terraces and children's play park.
Designed as a small walled town (echoing the old Roman city), originally it was an upmarket council estate where homes were rented to "City professionals" and key workers.
Today, 94 per cent of homes are privately owned, and there is a genuine sense of community, with a residents' website Barbicanlifeonline.com.
While the austere architecture and labyrinthine layout has its critics, a new generation has emerged that loves the Barbican because it has personality and works as a place to live, having everything many people want – whether families, creatives or finance folk.
Property prices range from about £495,000 to over £4m.
Rooted in central London's oldest neighbourhoods, Hudsons has an intuitive understanding of these sought-after areas and the tribes that inhabit them. As such, the agency is well-placed to help home buyers and businesses tempted to relocate from the West End heartland to the City make the right decision. Also to advise developers who want to spread their wings east, as the two ends of the axis close in on the middle.
If you are planning to move home or develop property in Central London, why not get in touch with us at Hudsons Property?