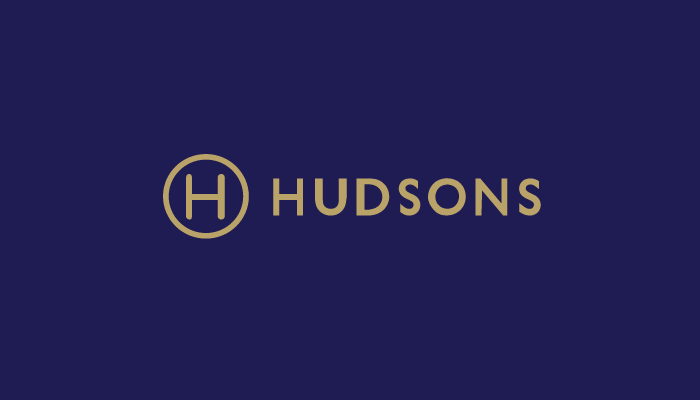 Hudsons Luxury Property Blog
Luxury properties in central London is pretty much expected as standard now for many buyers these days. The word luxury may seem somewhat overused, but many developers are listening to what the consumer (buyers) are looking for. More often than not though it is the new build or redeveloped properties that generally meet this 5-star rating. This high standard of fit out and modern style that doesn't require any work is preferred by the overseas buyers looking to purchase off plan from their homes in the far east, so they can house their children who are studying here or to act as a rental investment.
Traditional or Modern?
When it comes to renting too, tenants would prefer something new and modern over something that is older. Services are generally better, and the apartments have been planned and designed to maximise trends and needs of the modern buyer. Most new builds have cycle stores, such is the popularity of biking it around town. Other benefits are often items like comfort cooling, intelligent lighting and sound systems, heated flooring, mirrors with hidden TV's, exclusive gyms, swimming pools and saunas to as farfetched as heated flooring in underground car parks in order to keep the wheels from getting cold…. I kid you not!
The State of the Current Market
Over the last 2 and a half years, the luxury property market has seen a reduction in terms of the number of buyers looking, especially above the £2m price bracket. This is due mainly to the two rises in stamp duty land tax (SDLT) which happened in December 2014 and April 2016 respectively. Additional bands of SDLT were implemented in 2014 and last year an additional 3% became payable for those with 2 homes or more.
The benefits for buyers right now looking to buy within the luxury market is there is a better choice of stock to choose and with prices at least 10% lower since December 2014 (in the £3m – £5m price bracket) you are guaranteed not to be paying top of the market prices. Recently we have agreed transactions from hedge funds, oil brokers and bankers but more so from the overseas buyers who have benefitted greatly from the weaker pound.
So whilst some may sit back and wait for further falls others are being more bold and snapping up these luxury apartments as the property market in London West End only ever takes a breathe before prices start climbing again.