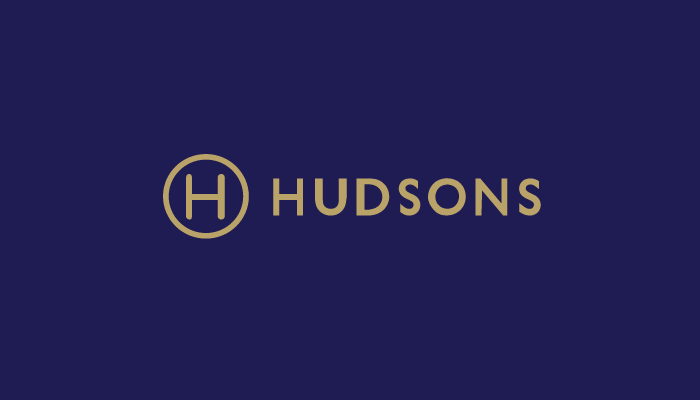 Home Automation Ideas for Landlords
Home automation has come to the fore in recent years and you should think about riding the wave if you want to keep up with the London rental market. As well as making your life easier, smart technology guarantees quality tenants look your way. However, which smart home ideas should you look to incorporate?
Smart Lighting
Smart lighting is easy to install, yet it can have a considerable impact. It may be that you invest in one light switch to control all, or that you include Alexa-controlled light sockets. You can set either of these up ahead of time and use them as a prime selling tool for easy living moving forward.
Smart Security
It's your responsibility to keep tenants safe, so smart home ideas that incorporate security are always worthwhile. A smart alarm system that tenants can connect to via either their phones or computers guarantees they can check their home from anywhere in the world, ensuring fewer risks for both parties.
Smart Thermostats
Smart thermostats are also beneficial if the rent includes heating as they usually offer guidance on how to keep your bills at a reasonable level. A smart thermostat again connects to a tenant's phone, allowing them to turn the heating on or off from anywhere in the world. Plus, some systems even suggest energy-saving ideas to guarantee lower energy use moving forward!
Smart Music
Of course, the suggestions that have been presented so far are all about the practical side of life, but what about the entertainment too? For a lot of people, high-quality audio is needed in almost every room, whether this means listening to music whilst in the shower or enjoying playing a video game in the spare room. Smart music enables your tenants to feel that touch of luxury in their everyday life, from being able to automate their routines with musical alarms to compartmentalising their home and enjoying different music in different rooms at the same time. It leverages technology so that music libraries are synced and so that music can be played via simple voice commands – think 'Alexa, play some Whitney Houston'. Bigger built in systems can be costly and fiddly, however; the WiFi assisted Sonos, Apple Home Pod and Amazon Echo systems are more affordable market leaders and would give prospective tenants yet another reason to rent your property over another. Little touches like this will no doubt make your property stand out and enable you to command a greater rent.
Smart TV
Last, but not least, enjoying TV and movies at home is all about immersion. A home theatre will enable your tenants to melt away and escape their everyday realities. Like the last suggestion, this will help create a luxurious atmosphere for your tenants that will allow you to make more money in the long run and stand out from other properties in the area.
This is just the tip of the iceberg about what home automation ideas can do for your rental home. All of these ideas certainly will help you attract a higher standard of tenant and with it hopefully a higher rental income. If you have any questions about how much more rent you may achieve please don't hesitate to contact Hudsons on 020 7323 2277.