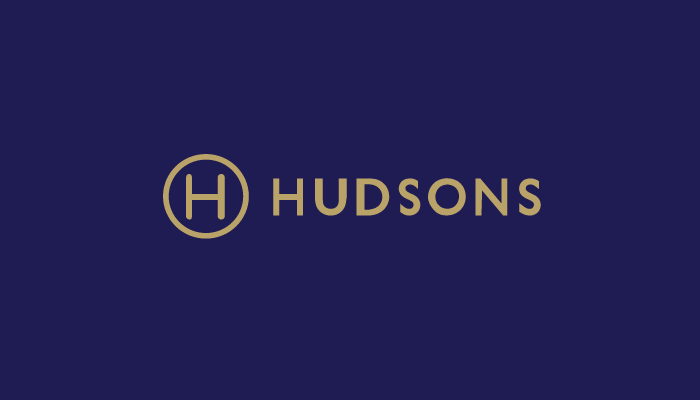 Good Smells Sell – Don't Let Bad Odours Put Potential Buyers Off the Scent!
We all love a property with a happy atmosphere and in order to make sure a buyer's attitude doesn't stink after viewing your house here are some ideas to make sure your property is smelling as fresh as a daisy!
Purchasing a property is an emotional experience – usually three parts emotion and one part logic – and involves a large input from a prospective buyer's senses.
One of the first, and most enduring, impressions can be the smell and atmosphere of a property. You could lose your buyer before they have even finished viewing your home if there is a negative odour in the air.
Cleaning is the first step and there's no avoiding it – if you're holding viewings, a deep clean is in order. The best way to get your home smelling attractive to buyers is to keep it clean and neutral: if things are clean, they'll smell clean too. Curtains, rugs and carpets all collect smells, so it's as important to clean these areas as it is the bathroom and kitchen.
Other elements to avoid are over flowing bins, food waste, damp and a lack of air in the property.
Traditionally baking bread, fresh coffee or fresh cut flowers would be used to entice buyers and make them feel at home. In our busy London schedules this is usually impractical and not possible but there are a number of modern day solutions. These include plug-in air fresheners, air purifiers and diffusers.
The choice of fragrance is also important as it has to be subtle and not the only thing a prospective buyer is talking about during and after the viewing. You may love the sweet smell of berries, but your buyer may not. A blank canvas enables buyers to imagine themselves living in your home, so stick to simple smells like lemon, cinnamon or pine. According to research complex scents such as chocolate with vanilla are distracting, as buyers focus more on working out the smell rather than on your property. Keep it simple to allow buyers to focus on the important things, and make it easy for them to imagine putting their stamp on their potential new home.