Dressed to Impress: Introducing Hudsons Home Staging Service with a Prime Property in Knightsbridge
Hans Crescent is an undeniably good-looking, period property with a prime location in a period mansion block in Knightsbridge. Add in high ceilings, light-giving large windows and honey-toned parquet flooring and what's not to love? However, even a charming three-bedroom apartment within an easy stroll of Harrods needs a little help to bring it to market.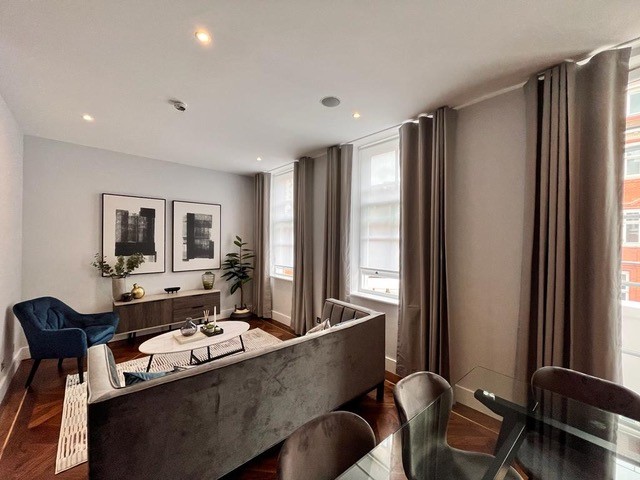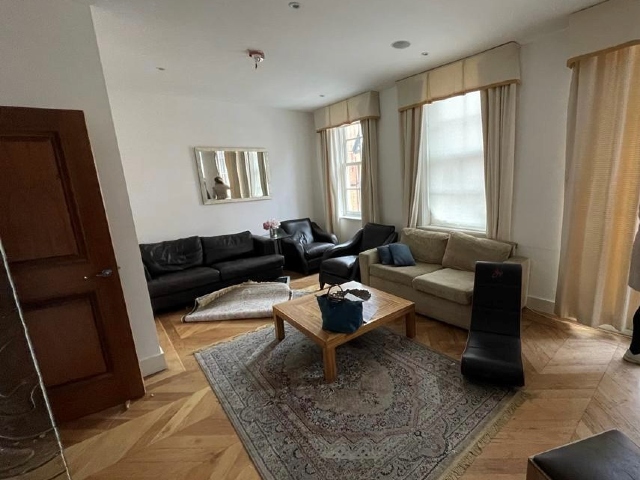 Enter home staging. According to The Home Staging Association UK & Ireland, a staged home sells twice as fast as a non-staged home and dramatically increases viewings. Effectively, you're dressing your space so it appeals to prospective buyers (or renters), allowing them to imagine themselves cooking in the immaculate kitchen or enjoying a glass of wine in the relaxing living room. Think of it as selling a lifestyle.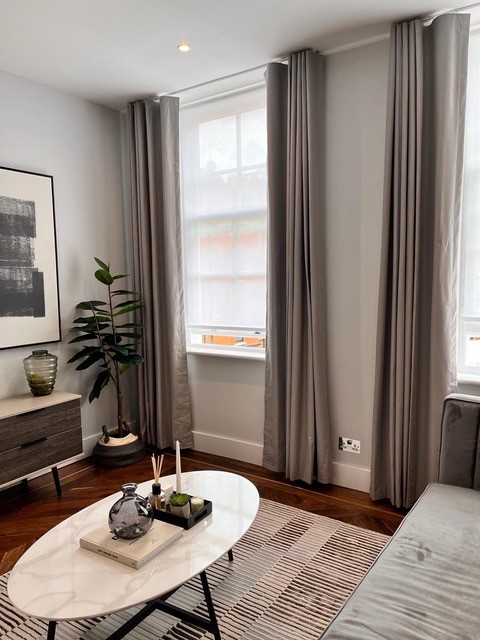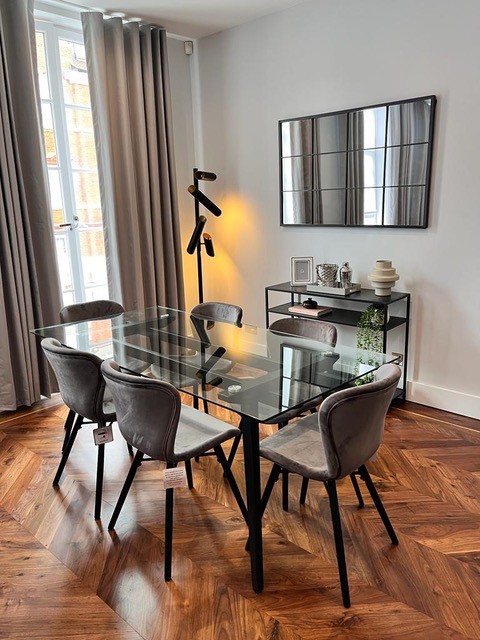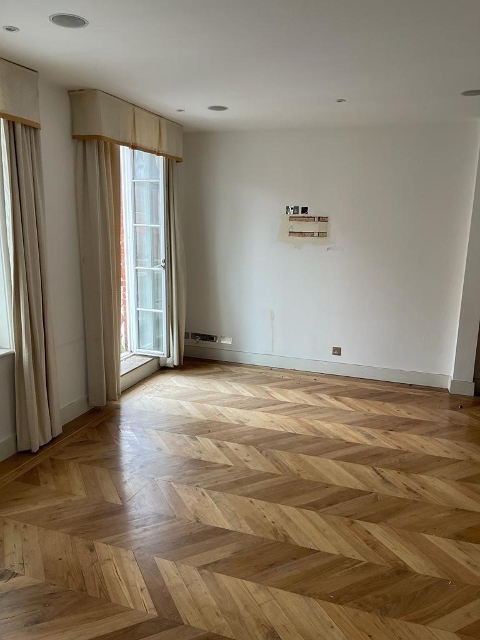 Watching our video reveals just why professional home staging is such an important part of presenting a property. Rich textures and colours – velvet and silks in jewel-like shades of emerald and sapphire – across luxurious sofas and beds add instant glamour, while the right artwork, Objet d'art and soft furnishings are the icing on the cake. Every piece is meticulously chosen and placed for a tailor-made transformation.
View this post on Instagram
Hudsons Property is launching a new dedicated home staging page, in collaboration with the Space Consultancy, specialists in sourcing furniture, interior design and installation services. Founded by Joanna Shear, the London-based company provides interior design expertise and an established network of trusted suppliers and manufacturers to provide a seamless specialist furniture sourcing service. Different categories of bespoke furniture packs mean individual landlords and international investors can achieve the perfect look for their property and their budget, whether an urban apartment or a townhouse.
See below examples of bespoke furniture packs to suit your budget, prices from £3,500 or download our brochure here.
Hudsons and The Space Consultancy offer sole agency sellers the opportunity to use our bespoke furniture sourcing service with individual furniture packs for clients, from landlords to international investors, with an exclusive 0% finance offer (subject to terms and conditions), please call 020 7323 2277 for more information or click here to make an enquiry (new home staging page link). We'll deliver, install, style and dress the property leaving it ready to be photographed and put on the market.
Looking for hot properties in central London, expert advice and more useful blogs? Go to Hudsons Property.