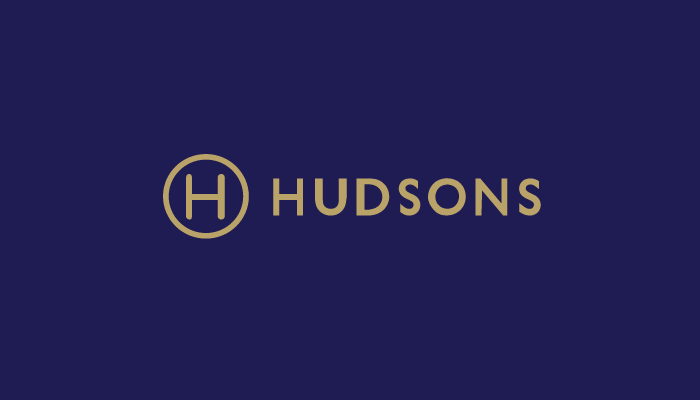 December is the new January in home sales
New Year, new plans and new resolutions have always been the way for most. However, when it comes to peak browsing times online for property, the period between Christmas and New Year is now becoming one of the busiest.
Conversations around the roast turkey can range from "this time next year we should get our own place together" to "I really fancy living in a city than having a long commute every day" or "wouldn't it be great if we had a little more space for the relatives to stay" …OK, the last one probably doesn't happen so much!
No matter what the motivation, the festive break often throws up great ideas and plans and this is the time to capture the audience.
Times are changing
Historically many sellers who haven't sold prior to Christmas have withdrawn their property from the market to start afresh in the New Year. However, with new data verified by Hudsons, you could in fact, be missing out by doing so.
The internet has really changed behaviours and whilst some will still sit comatose on the sofa after eating too much, an increasing number will be heading to the London property sales pages and agent websites to see how different a year could look from now in a new home.
Don't miss out
So, if you're thinking of selling your property, or are trying to sell but thinking about taking a break from marketing, you may wish to think again in order not to miss out on this period of activity.
Even now in December we have noticed an increase in activity from buyers viewing properties and making offers in what is normally a quieter time.
For more information on how to market your home to reach the widest audience and catching the busiest periods please contact Hudsons on 020 7631 8702 or visit our website for our online valuation tool which will give you some guidance on what you home is worth.