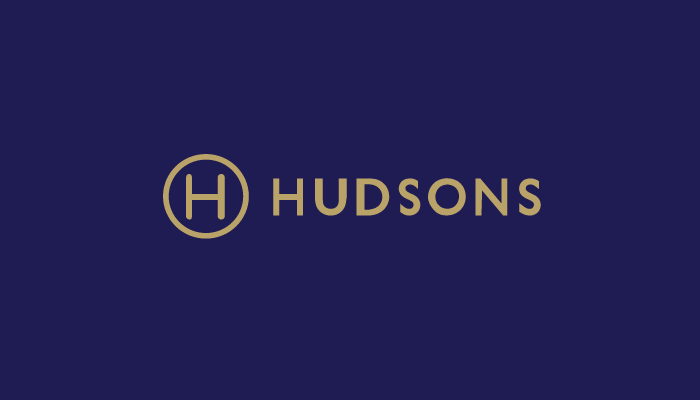 Could £5.4m Gloucestershire Mansion be the new 'Beckingham Palace'?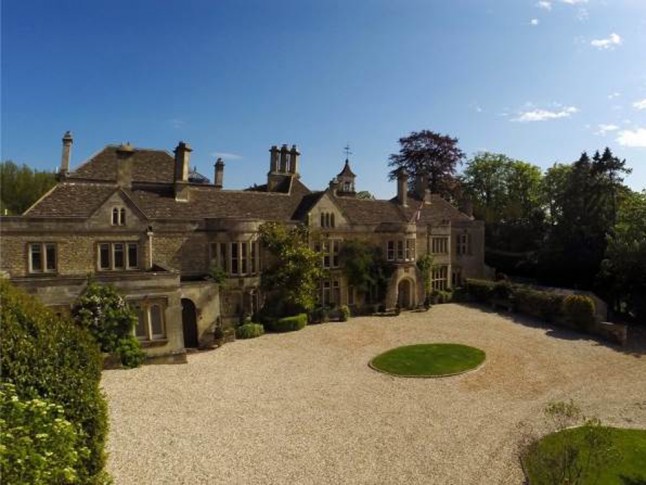 Reports are rife that David and Victoria Beckham are eyeing up properties in the South West of England where they hope to set up home in a sprawling manor just like their former Beckingham Palace in Hertfordshire.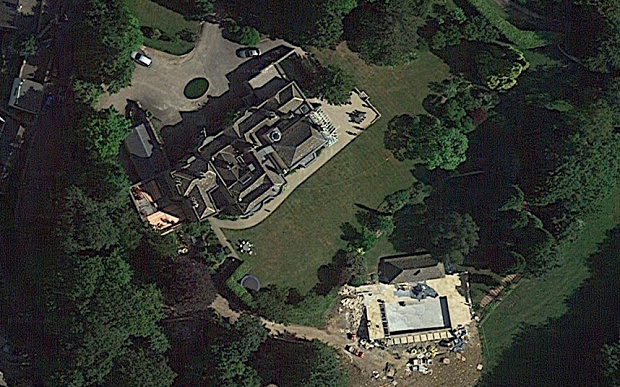 And according to sources, they've already found their dream country property and it costs a cool £5.4million.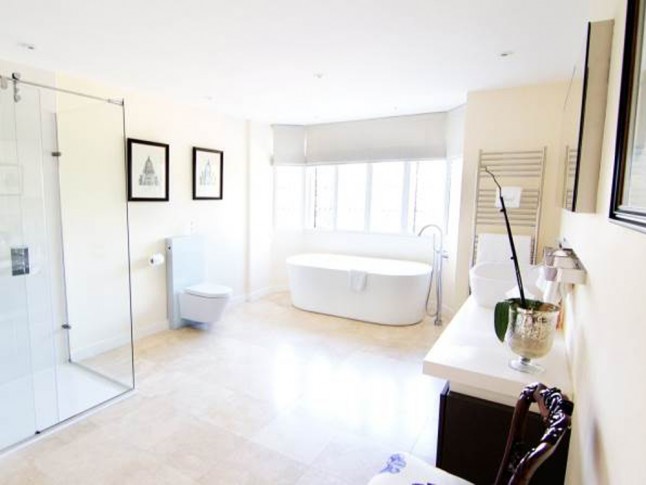 On top of the luxury accommodation, the manor home also boasts an infinity swimming pool and tennis court, a two-bedroom lodge and pool house, and a stables, manège and horse-walker.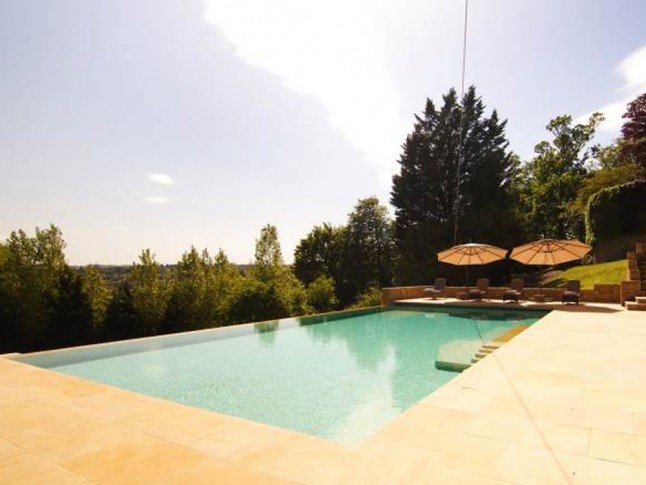 Read more from the source: David and Victoria Beckham 'moving to Gloucestershire after setting sights on Amberley House