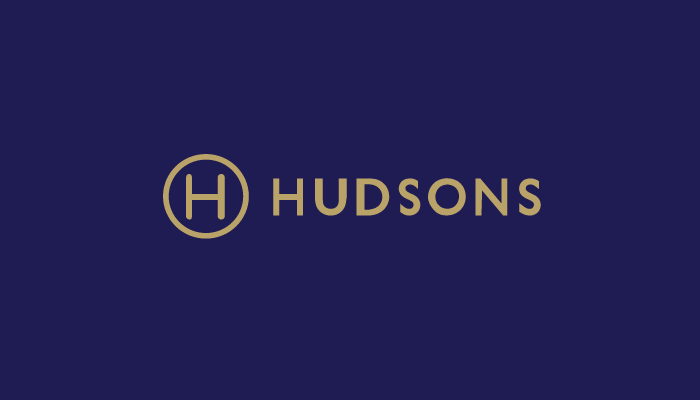 Commercial Office Space Ideas That Promote Wellness
Did you know that smart commercial office space ideas promote wellness? In this insightful video Jonathan Hudson, founder of Hudsons Property, explains how wellness facilities are transforming today's office spaces. He also advises on choosing the best commercial offices for rent. According to Jonathan, a good location along with great wellness provisions can help a business retain its best employees for longer and enhance productivity.
Plan your Commercial Office Leasing
Having run Hudsons Property for over 18 years, Jonathan is competent to advise on office spaces for startup and scale up businesses. After a spell working from home to establish his own business, he advises startups to go slowly. "Stick to the business plan and stay as slick as possible don't upgrade to that new office until you're ready."
When a new business is ready to expand, it has two main options. Move into serviced offices (although Jonathan points out that this can be expensive) or find a like-minded company with office space to spare. Before any move is planned, he says it's important for a growing business to get expert guidance: "Money spent on professional advice will be well worth it."
Wellness in the Workplace
"Since the Heads Together campaign was started by William and Kate, the wellness trend has really opened up in the media," says Jonathan. "There are a lot of companies like Facebook and Google doing some really fun things, including food and yoga classes and meditation.
Jonathan feels positive about changes in commercial office space ideas, as companies place increasing value on staff wellbeing: "They used to come to me asking for fast internet, air conditioning and a good location. Now they want bike storage, showers and breakout areas."
He believes that "wellness is really kicking in", going on to describe the "open dialogue about culture" that he and his colleagues enjoy at Hudsons. Initiatives include monthly office lunches and socials designed to bring the whole office together over a glass of wine or a pub quiz. "It's good for us and good for our customers as well."
Bond with your Team
According to Jonathan, "Time spent together increases oxytocin… which increases trust and love. That's what you want in the culture of your business, it's what's going to help businesses grow."
Jonathan's message is clear. Commercial office leasing is about more than an attractive workplace in a good location.  It's about creating a space where people can come together to work, play and bond with each other.
If you're in need of a fantastic multi-purpose office space, why not contact Hudsons' commercial lettings team on 020 7631 8702 today and let us know what you require?