Autumn property trends: London Property Market Update for Autumn 2023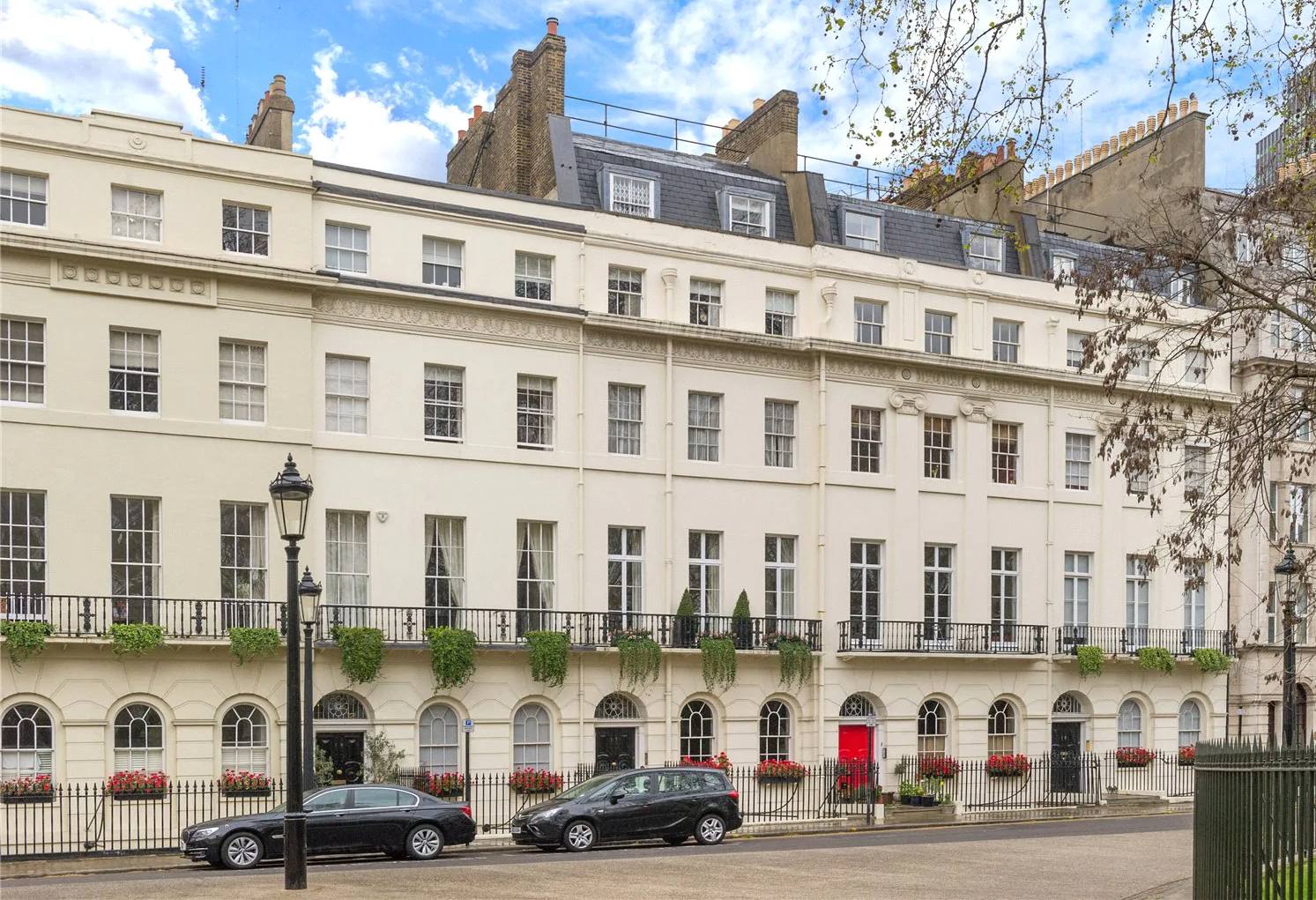 As we move into autumn, early signs point to a cooling off period in the London property market compared to the frenzy of recent years. According to property experts, prices are declining, and sales volumes appear to be slowing down, meaning the autumn buying season is shaping up to be more subdued than previous years.
Though buyer demand remains, rising interest rates, economic uncertainties and high prices are taking their toll. In this London property market update, we'll explore emerging autumn trends for luxury property in London against the backdrop of this changing market.
Resilience Despite Economic Challenges
Despite challenging economic conditions, the market remains resilient, in part due to motivated buyers still looking for appropriately priced homes, especially with activity amongst first-time buyers still holding up relatively well.
August has historically seen an average drop in the market, after the chaos of summer, but this year the figure is higher at 1.9%. It's an indication of growing positivity in the market and a sign of keen vendors pricing competitively to attract buyers. This demonstrates the remarkable resilience of the London property market, even amidst economic uncertainty. The autumn buying season will be a test of just how resilient transaction volumes and prices prove to be in the months ahead.
Mortgage Rates and Affordability
In light of improving inflation data and more positive forecasts for the UK economy, lenders have been cutting their fixed mortgage rates, with rates dropping below 5% for the first time since July. However, mortgage rates are still significantly higher than they were a year ago. For example, the average two-year fixed-rate mortgage rate is currently around 5.5%, compared to 2.5% a year ago.
Despite the increase in mortgage rates, the quarterly growth rate of mortgages approved has improved from the start of the year. This suggests that there is still demand for property in the UK, especially in the capital, even though buyers are more cautious about entering the market. Location is always important in the London property market, but it is likely to be even more important in the coming months as buyers become more selective.
Overall, the impact of rising interest rates on buyer affordability is likely to be mixed. Buyers with good incomes and large deposits will still be able to afford to buy a home, but first-time buyers and those with lower incomes may find it more difficult to get on the property ladder.
Cash Buyers in Focus
As the saying goes, 'cash is king. Such buyers are able to speed up the process considerably and although cash buyers often want more flexibility on asking prices, their ability to close quickly and without financing contingencies makes them very appealing.
For sellers, targeting cash buyers could significantly reduce time on the market versus buyers requiring financing. Cash offers provide certainty the deal will close and potentially lead to a higher sales price for the right property. As mortgage rates rise, cash buyers may be at an increasing advantage over financed buyers, especially for more premium London properties.
Tottenham Mews, Fitzrovia, W1T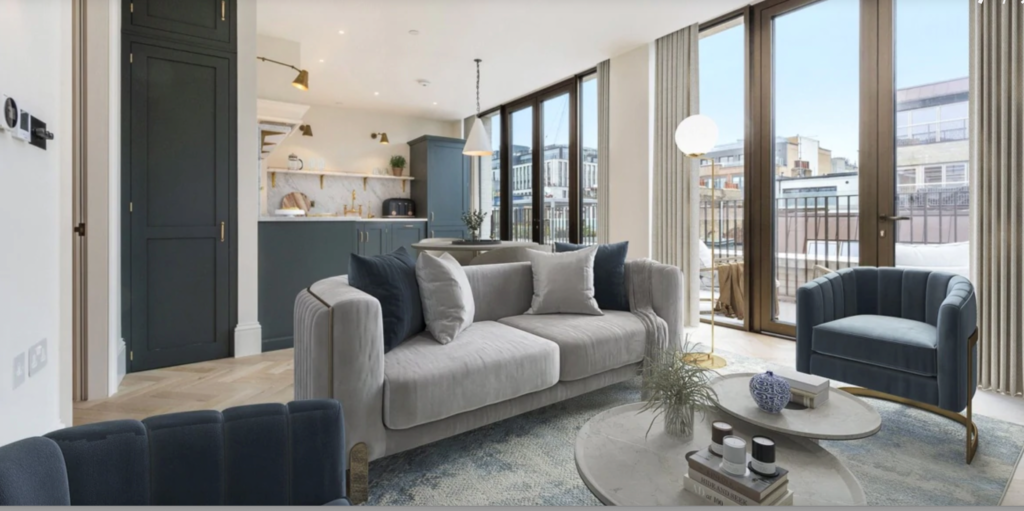 It's luxury all the way at this brand new penthouse apartment at exclusive boutique development, Tottenham Mews, just a few minutes from Charlotte Street's lively culinary scene. Exquisite styling and high-spec details include herringbone flooring – under-heated to be cosy underfoot – throughout open-plan and bespoke kitchen/dining and living room space opening to a private terrace. The master bedroom showcases a dressing area and free standing iron bath in a sleek en suite. Yours for £1,550,000.
More Negotiating Power for Buyers
 Annual property price growth in London has levelled out recently. This is due to a number of factors, including rising mortgage rates, the cost of living crisis and a slowdown in economic growth, which means a shift in bargaining power towards buyers. With more supply coming onto the market and buyer demand decreasing from pandemic highs, purchasers are gaining leverage in negotiations.
This autumn, buyers are in a stronger position to negotiate on price. Specifically, buyers can reasonably push for lower prices, extras like new appliances or landscaping, and home inspections or appraisals to support offers below asking. With homes taking longer to sell, even with low supply, sellers are more motivated to concede on negotiations to secure a buyer.
The shift towards a buyer's market means that purchasers should carefully consider their negotiating strategy and maximising value. Though significant price drops are unlikely given constrained supply, savvy buyers can still gain an edge this autumn home shopping season.
As we move further into autumn 2023, the London property market appears to be entering a period of stabilisation after incredible growth. Though buyer demand remains robust and inventory still constrained, rising rates, high prices and economic uncertainty are leading to moderation. While the market is certainly cooler than last year, the London property market continues to see resilient transaction volumes and prices above pre-pandemic levels.
If you're in the process of searching for your perfect luxury property in London, get in touch with the team at Hudsons Property today.