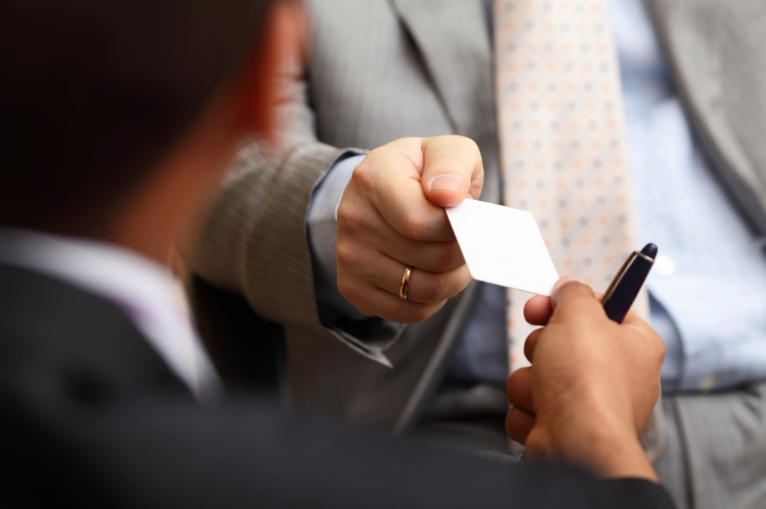 6 reasons to use a surveyor
Making an offer on a property is an exciting moment and if accepted, completing the deal represents a major investment on your part. It is prudent, then, to make sure that the property you will be dedicating so much of your resources to is soundly built, has no underlying issues and is worth what you are paying.
As estate agents in Bloomsbury, Covent Garden and across London, we can help you find your next home in the capital. With the average property price sitting comfortably above the UK's national average, those investing in prime central London houses, flats and apartments need to be sure about what they are getting into. That is where a surveyor's report becomes an invaluable piece of information that helps guide your decision of whether and how to proceed with the purchase.
1. Completing a more thorough inspection
When you are shown around a property by an estate agent, you are taking most of what you see at face value. Of course, we as agents are happy to answer your questions throughout the viewing but what you often really want to do is investigate for yourself. That is where a surveyor can act on your behalf to inspect parts of the property you would otherwise not see.
Inspections carried out by experienced surveyors can range from the roof space and the foundations of outbuildings to the infrastructure of the drainage and sewerage systems. If your surveyor discovers an issue, they will raise it with you and help so you can make an informed decision about what to do next.
2. Providing an accurate valuation
There are several deciding factors when estate agents value a property. We take into consideration the general condition, age and size of the property, number of bedrooms, layout and outside space, so we can give you our best market appraisal.
In addition, location is a key aspect of property valuation and Bloomsbury, Marylebone, Covent Garden and Fitzrovia estate agents will generally be working with more valuable properties than their counterparts in northern counties. A surveyor can visit a property and help a buyer decide if the valuation is correct or if there are hidden problems, based on a professional property inspection.
3. An unbiased opinion
When you are buying a home, it often becomes an emotional decision as you start to build a picture of what your life could be like if you live there. Once mentally committed, it can be hard to switch your emotions off about the property and you look at it through rose-tinted glasses.
A surveyor doesn't have such a connection to your potential new home and they will form an unbiased opinion on the property and any shortcomings. It is the surveyor's role to look at your purchase of the property as an investment, giving you all the tools you need to determine whether you are making a sound decision.
4. Highlighting planning or building regulations
Perhaps you are buying a property for its potential and you plan on doing significant building work to upgrade it. Or you wish to invest in a collection of properties to use as buy-to-let investments and retrofit them to maximise your rental opportunity.
A surveyor can highlight the planning and building regulations you can expect to face and what this might mean for your plans. They should also be able to highlight any existing or past planning permissions that you may consider renewing. So, if you're building up your luxury London buy-to-let portfolio, a surveyor could be a handy ally, while Hudsons Property can offer professional property management in Soho, Marylebone or Covent Garden.
5. The power of foresight
Whether or not you can use a surveyor's findings to lower the purchase price of a property, commissioning a professional survey is always worth doing. Without the benefit of a home survey, you may be faced with unexpected bills and repairs down the line that a survey would have alerted you to.
In fact, research from the Royal Institution of Chartered Surveyors (RICS) found that buyers who didn't get a survey faced an average of £5,750 in repairs and 17% wound up paying over £12,000 to make their homes liveable. It is worthwhile to spend a little on a survey before committing rather than neglecting to do your due diligence and be lumbered with a property that might turn out to have a multitude of expensive problems.
6. Putting local knowledge to good use
One of the best decisions you can make regarding a surveyor is to choose someone who has experience working in the area you are moving into. They will know first-hand the issues that the area faces and what any local risks are, such as flooding or historical asbestos found in your property type.
This is particularly useful for London buyers and investors who may not be familiar with the area and have not spent much time in the location they are thinking of investing in.
Buy London property with confidence
When investing in London property it is important to do so with confidence and through an estate agent who has a track record and excellent reputation in the local area. We have helped homeowners, property investors and buy-to-let landlords find the perfect London home and investment at Hudsons Property since 2002.
If you would like to view the London properties we have for sale or enquire about how we can help you purchase a home in the capital, contact a member of our team today.