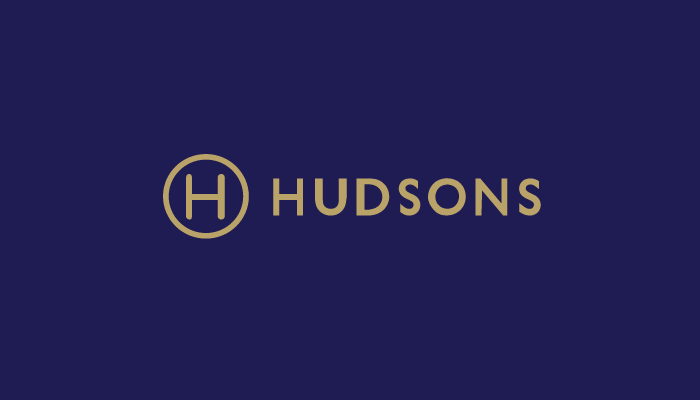 10 reasons to use a surveyor
Buying a property is a huge step. And while you may think you know everything there is to know about your chosen property based on the legal description of it, there's a good chance that you could be in for some surprises once you get the keys.
A surveyor's report is an invaluable document when you buy a home, yet thousands of homeowners still proceed based only on the mortgage valuation. If you're unsure whether a survey would be beneficial for you in your property buying journey, here are 10 reasons why you should invest in the services of a surveyor.
A surveyor will check parts of the property that you wouldn't normally see, such as the roof space, any outbuildings that come with the property and drainage and sewerage systems. If there are any issues with these areas, you'll know before you sign the contracts, which gives you the opportunity to either negotiate the price or pull out of the purchase completely.
You'll have someone view the house or flat with an unbiased perspective, who will be critical of the property in the best possible way. When we find a property we want to buy, it's easy to be drawn in by the potential for decoration and colour schemes, resulting in us overlooking the defects because of rose-coloured glasses. A surveyor will provide you with an impartial assessment of the property as an investment, so you can be sure you're making a sound financial decision.
A common dispute for homeowners is understanding what land they actually own. After all, if you've paid a large sum of money for a section of land, you don't want someone else to be claiming what is legally yours. A common reason that you may want to work with a surveyor is to establish the boundary lines of a property, so that if a neighbour mistakenly takes up some of your land with fencing or a driveway, for example, you have clear documentation to prove what's rightfully yours.
A surveyor will provide you with an accurate valuation for your insurance cover, so you can be confident that you have adequate coverage on your property if the worst should happen.
Surveyors are hired to let you know whether any improvements made to a property are legal and compliant. They'll ensure that there are no violations with the building and inform you of the information needed so you can carry out any renovations with confidence.
If you're buying a property with the intention of updating it, whether it's for yourself or as a buy-to-let investment, having information regarding the height, dimension and frontage limitations and opportunities is incredibly valuable. A surveyor can advise you on your future plans. So, whether you're planning on changing the structure, extending the property or removing walls or a chimney breast, they'll help you take into account elements such as materials and structural calculations. A skilled surveyor will help you avoid costly mistakes and let you know what's possible and what's not.
Working with a surveyor will save you costly bills down the line, and while property owners will skip a property survey with the intention of saving money, the reality is that a surprise repair could cost far more. In fact, research from RICS found that buyers who didn't get a survey faced an average of £5,750 in repairs and 17% wound up paying over £12,000 to make their homes liveable. It's better to spend a small amount of money on a survey and be prepared for potential issues.
Local knowledge is important, so choosing a surveyor who knows the area you're buying in will ensure that they have a broad understanding of any known issues and local risks. From the types of property found in the area to issues to watch out for such as flood risks, old mining sites or proximity to pylons and electro-magnetic fields, local surveyors will have the necessary expertise.
Surveyors provide you with a written report you can rely on in the future, whether that's as the basis for builders' quotes or for construction plans, and for insurance policies.
While some people buying property in London will do so based on the advice of a builder, often someone they know or have worked with before, it's worth remembering that a builder is not impartial or professionally qualified to provide this type of advice. A Chartered Surveyor, however, has extensive training and adheres to a strict code of conduct.
Buying a home is a big step and it pays to do your due diligence and work with professionals who can ensure that you're making the right purchasing decisions. A survey isn't just valuable in the buying process but for the future of your property ownership too, ensuring that whatever you intend to do with the property later on, you can do so with all the information you need.
Whether you're buying a Prime Central London property for yourself or as an investment, contact the team at Hudsons Property for advice, guidance or to book a viewing.