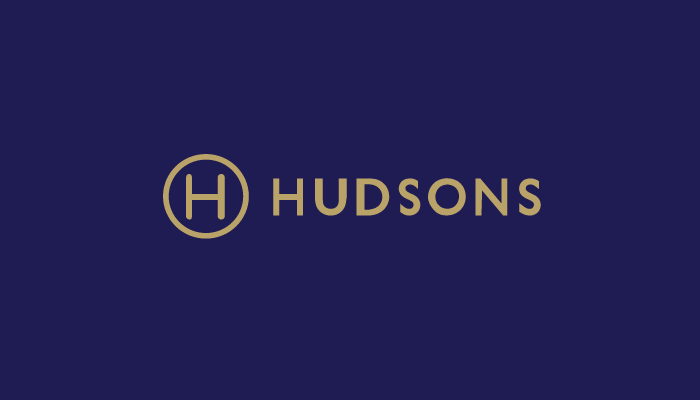 Top Tips When Negotiating a Property Sale
Property transactions are one of the most personal costs that most people will ever make. Even more so when it is your own home rather than just an investment. After all, every man's home is his castle, and personal pride often can be a major factor in negotiations.
Usually the first negotiation is with the agent and their fee for selling. It's quite telling that a very high percentage of sellers claim that they chose their agent not on how much they charge but how confident they are in them achieving the best price for them. I understand this as they will be negotiating for you when it comes to price, so you don't want to hire someone who will not negotiate hard for the best fee.
Once you have chosen your agent, most sellers look for commonality and trust, then the marketing process begins. Good agents will recommend what small but significant improvements might be made inside or outside your home prior to marketing commencing. Just removing furniture, replacing a rug or cleaning curtains can often improve the saleability and the price achieved.
Pricing correctly is very important. Greed can lead to an unsuccessful launch. When the property first goes on to the market the first 4-6 weeks is the highest opportunity to get a deal agreed. If you go too high in an uncertain market this can have an adverse effect and that golden moment can be lost before you have even started. Listen to your agent and do your own research too. You only have one chance to make a good impression! Sometimes you can get away with this mistake if the market is very good, but not when the market is less buoyant.
When you receive offers you're not just negotiating on price but also on their ability to fit in with your chosen timescale. Some may wish for quick deal as they have somewhere else they have found. Others may be marketing their home before finding something else, so may want a slower, less pressured sale timescale. Either way it all comes down to two parties, normally totally unknown to one another, to come to an agreement. Sometimes your first offer can be the best one.
In order to do this an agent must use all their skills. Listening is important and asking good open questions will help us understand the needs of both parties. Ultimately it is our job to get the best price for the seller, but we must also be aware that it takes two to tango, so without a motivated buyer there is no sale.
When negotiating it is always good to have a clear understanding of the outcome you are looking to achieve. So, when the deal is first agreed and solicitors are instructed, it is just as important to keep a close eye on how the deal is progressing. An experienced estate agent can make all the difference as they will be able to spot bumps in the road before they are hit. This is more so when a deal/ purchase price has been agreed and the legal process has started.
Sometimes adverse surveys or even perceived bad survey results can set jitters amongst buyers, especially if it is their first time. We need to stay in touch with both sides keeping everyone informed. This is when negotiating is again very important.
Re-negotiations can often upset finances. Sellers often account for that money to buy upwards, whilst buyers can often find out that a property requires more work than initially met the eye, thus affecting the money they had to move in. All these need further delicate negotiations and an agent acts as a great buffer to calm the waters which can often get heated when it comes to money.
It is often not a good idea to let buyers and sellers interact directly and the agent is often a good middle ground to keep personal grievances out of the renegotiating process.
If there is a place of no advancement I often paint a picture in the seller's or buyer's head so they know what it would feel like if the deal was lost, after all unless one side gives a little more that is what is likely to happen. If they can live with that then so be it, but often they have come this far and we can normally find some middle ground to work with. Sometimes it also takes time; don't rush decisions on people, sometimes people need to sleep on things before seeing that they can give a little more.
I speak personally on this after working in the business for the last 30 years, the art of negotiation comes with experience of dealing with people, knowing to listen for clues, asking open questions and knowing the outcome the customer requires.
I've not always got it right, but I have learnt from my errors and my success rate is now very high. I love dealing with people and property so I count myself as a lucky guy!