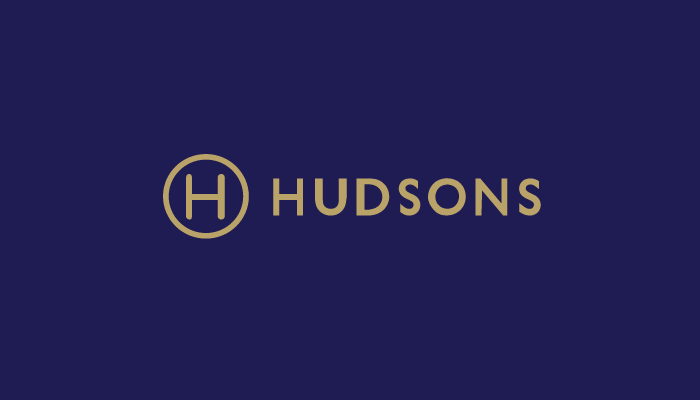 Property marketing in London goes online
Online marketing solutions are working well for buyers and sellers during the current COVID-19 lockdown, as they allow home seekers and vendors to prepare the ground for the predicted surge in the market activity once restrictions are relaxed.
Working from home
The 'new normal' of working from home is changing the way we do business and there is a general view that WFH practices may continue even after COVID-19 restrictions have ended. During the lockdown, we've been swapping conference rooms for kitchen tables and face-to-face meetings for Zoom calls. However, squeezing around a kitchen table with laptops or trying to convert a bedroom into a temporary office may inevitably leave homeowners feeling that they need more space.
Smart solutions for property marketing in London
Both buyers and sellers can benefit from virtual viewings and valuations. For buyers, online conference calls allow agents to 'walk through' property with a client, showcasing its features and answering any questions they may have. Sellers can create a video tour of their property using a phone or tablet and send it to their agent. The agent will then carry out some independent research and use their own experience to come up with an accurate valuation.
Lessons from the past
So what will happen to property price growth when the crisis is over and how will it affect residential property marketing? The best way to assess the future impact of coronavirus on the London market is to analyse statistics from years when the country faced similar economic challenges. Following the global financial crash of 2008, London property prices sustained a rapid upward rise until 2014. In addition, between 2000 and 2012 London property consistently – and significantly – outperformed the FTSE 100.
Where to now?
Since the COVID-19 lockdown began, London property marketing agency Hudsons Property has experienced a significant 40% increase in website traffic. Founder Jonathan Hudson has made a helpful video highlighting the benefits of online solutions. He advises vendors to contact Hudsons for an online valuation, suggesting that now might be a good time to redecorate and weed the garden in preparation for selling. His message to buyers is "Get online! Don't sit on the fence any longer, because when the market gets going, it will get going very quickly."
You can watch Jonathan's video here. The team at Hudsons Property are working from home but still busy with London property marketing activities, so call us on 020 7323 2277 or email hello@hudsonsproperty.com.