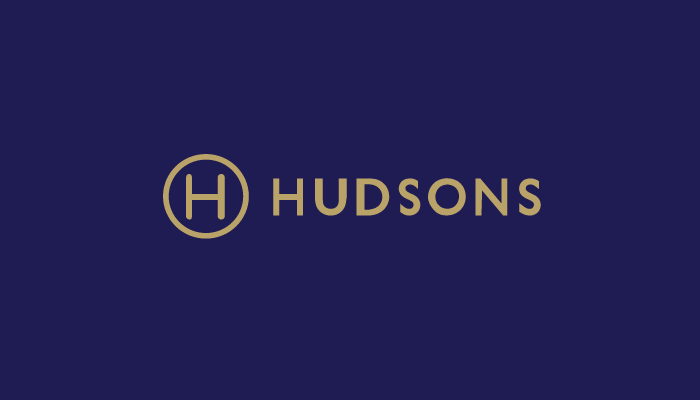 Property market fires up with Stamp Duty Holiday extension and 95% mortgages
After months of speculation about Chancellor Rishi Sunak's plans for the property market, the budget of 2021 has delivered not one but two big bonuses for homebuyers and sellers. They can now enjoy an extension to the Stamp Duty Holiday and benefit from re-introducing the 95% mortgage.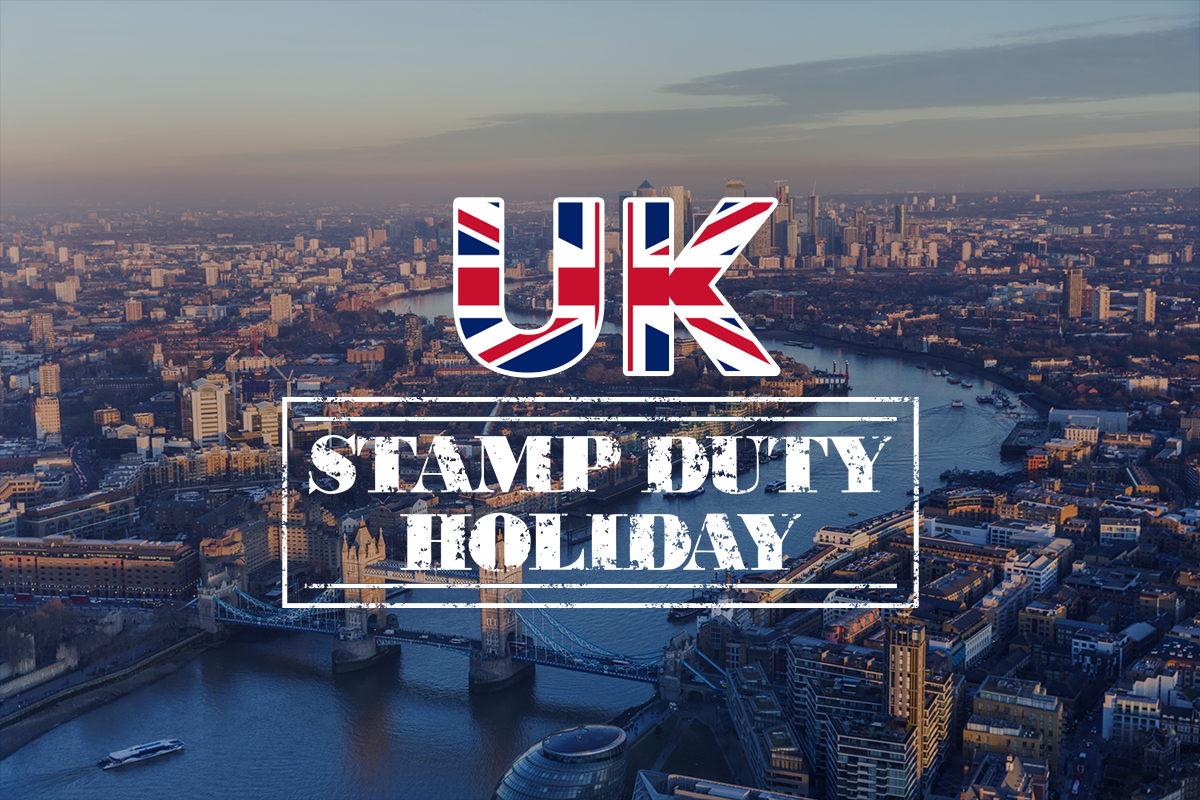 Stamp Duty: what has changed in 2021?
When the Stamp Duty Holiday was launched in September 2020, it was announced that buyers would pay no tax on property up to £500,000 until March 31st 2021. The Chancellor has now extended his offer until 30th June this year, but the scheme won't end abruptly then. It will taper down, with a zero rate payable on property values up to £250,000 until the end of September. After that, Stamp Duty will return to the standard rate (zero payable on property up to £125,000).
The scheme proved popular with homebuyers when it was first launched in September 2020. But the increased number of transactions, combined with Covid-19 restrictions, led to huge backlogs in the homebuying process. As a result, some home movers currently buying a property began to fear that their transactions would overrun the deadline, with potential losses of up to £15,000. Sellers were equally fearful that transactions would fall through, leaving them re-advertising their properties in a depressed market.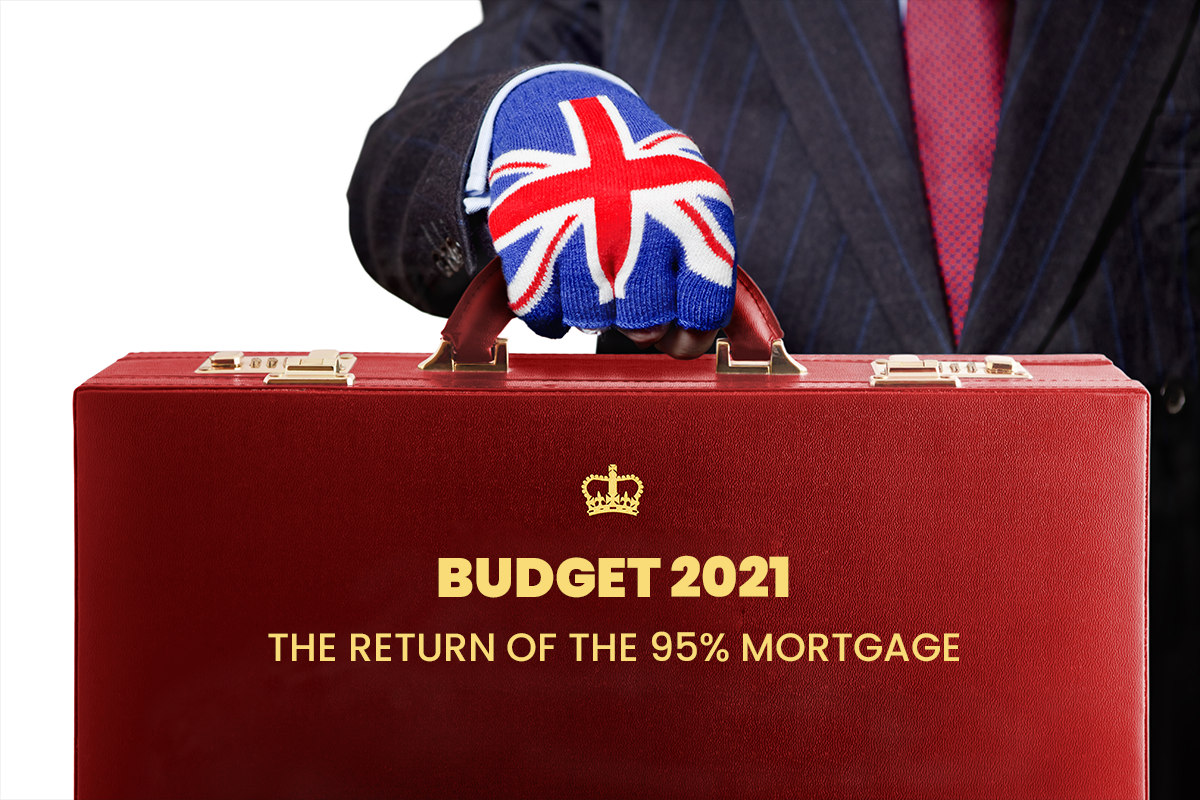 The benefits for buyers
As our founder Jonathan Hudson explained in his recent property market update, the change gives current buyers "breathing space" to get deals through to completion. He advises that the Stamp Duty extension also offers a remarkable opportunity for new buyers to snap up a bargain, adding: "Prices now in central London are so good."
Jonathan is just as delighted with the government's mortgage guarantee scheme, which will support 95% mortgage offers. That means buyers can now purchase a property with a deposit of just 5%.
He points out that the UK's economy is currently looking healthier than predicted, with a 4% growth forecast for this year and 7.3% for 2022. As the furlough scheme has been extended and £65bn has been pledged to help the pandemic recovery programme, there is much more scope for optimism and growth.
If you are keen to take advantage of the spring budget's offer to homebuyers, we can help. We have a wide range of beautiful properties available in some of the capital's most sought-after areas. Why not call our sales team and tell them what you are looking for?