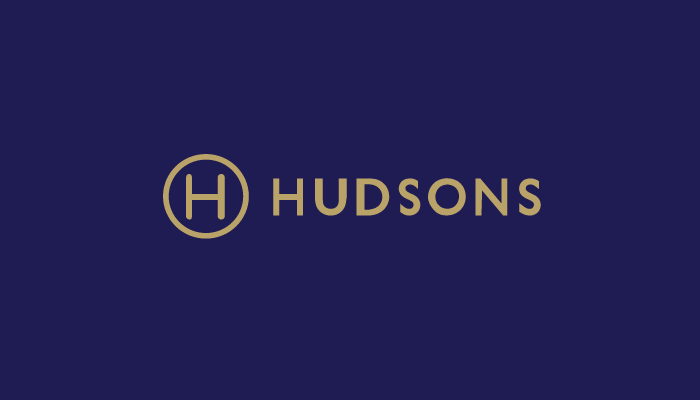 London Evening Standard – Simon Bray's 'Diary of an Estate Agent', November 2018
MONDAY
Back to work after paternity leave, I'm trying to catch up on the market post-Budget — after stealing some sleep on the Tube on the way in. The team welcome me back with a coffee waiting for me on my desk.
There are a few enquiries from the weekend so we get cracking with arranging viewings. Just after lunch I have a viewing with a mother who is helping her daughter find a home in the area.
We visit a great two-bedroom apartment in Bloomsbury which has two bedrooms, two bathrooms, a small balcony and a parking spot. It's quite rare to get all these in central London.
Heading over to see another property in Soho, we pass The London Edition hotel, which used to be the Berners Hotel.
The mother informs me: "I lived there for two years about 25 years ago. My husband was the resident pianist."
There follows a stream of fascinating stories about how the area used to be back then, and how much it has changed since.
TUESDAY
A woman from Greece emails me first thing about the one-bedroom flat she has bought at a new local scheme we are handling off-plan for Derwent London.
She is so impressed with the scheme, which is being launched next year, that she now wants to buy another flat — and her sister would like one, too.
I call her and go through the plans again and it seems that another one-bedroom flat for her and a two-bedroom flat for her sister would work well.
There is no doubt European buyers see the strong euro versus the pound as an opportunity to find value for money in the safer London property market.
WEDNESDAY
I'm off out at 11am to cover an appointment for my colleague, Spencer. I grab the details and take the full address and alarm code with me.
I meet the prospective buyer outside number six and knock on the door in case the tenant is in. The tenant comes to the door but has no idea why we are here.
Scratching my head I realise the number nine on the wall outside the flat has come loose and slipped round, making it a number six. We shuffle along three doors and it's take two on the viewing.
A developer pops in at the office later this afternoon. We sold a scheme for him locally a few years back. I head downstairs to meet him in reception and we have a catch-up about the market.
As he leaves he hands me a Diwali present of chocolates for the office — they're a welcome energy spike for us all.
THURSDAY
Meeting an American client, we head for bustling Covent Garden and its street entertainers, and The Crusting Pipe wine bar and restaurant where we each grab a glass of red and a delicious plate of shepherd's pie.
Every time we meet, this client likes to come here for the fun atmosphere. And with the nights drawing in, it feels very Christmassy already. Tonight it's Cheeky Thursday, our fortnightly colleagues' get-together when we leave the office for the last hour between 5-6pm to spend some time together.
FRIDAY
I am running some numbers today on a new development site for the owner. The market for pre-owned homes has been slower but new homes are still selling well.
We have a number of buyers from all over the globe keen to close on their purchases before next year due to the great exchange rates.
On the way back to the office I notice the Clipstone petrol station being demolished. It has been vacant a while but the new developers are on site with an exciting plan that will have a major positive impact on Cleveland Street, the last unpolished jewel in Fitzrovia's crown.
There's a piece of street art by Banksy on the wall there but they have it covered up for now. Maybe someone will get lucky and find it in their new flat.
Time to leave. I reckon I can catch 40 minutes' shut-eye on the Tube before new dad duties start again