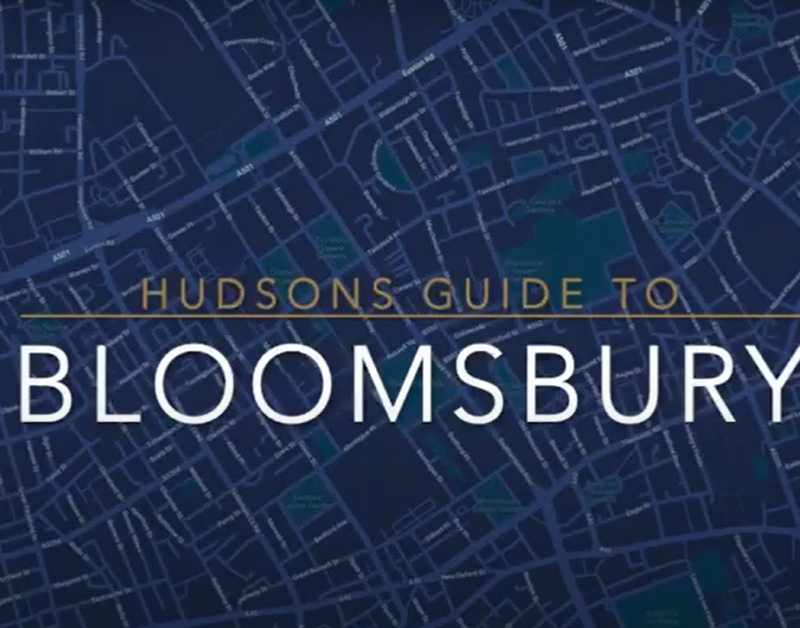 Bloomsbury Unveiled: Your Essential Neighbourhood Guide
Join us as we delve into the heart of Bloomsbury, where history, culture, and creativity combine to create an unforgettable experience. In this guide, we'll take you on a captivating tour of Bloomsbury, exploring its iconic landmarks such as the British Museum, its serene garden squares, and its vibrant cultural hubs.
Bloomsbury has long been a haven for artists, writers, and intellectuals. It's a place where the past harmoniously coexists with the present, where traditional charm meets modern energy, and where every corner seems to whisper stories of the past.
You'll also discover the diverse dining scene, boutique shops, and landmark buildings that continue to draw residents and visitors from around the world.
Our new area guide to Bloomsbury is your key to unlocking the secrets and delights that this charming neighbourhood has to offer.